Join Georgetown Law Executive Education for our complimentary Power Skills Series.
The Series is a curated set of on-demand webinars featuring Executive Education faculty sharing critical leadership, management, and career planning insights on topics traditionally referred to as "Soft Skills."
Key topics, important for all professionals, include:
Career Development in Uncertain Times
Mindful Leadership
Grit & Resilience
Webinar access details will follow via email, post-registration. Register now!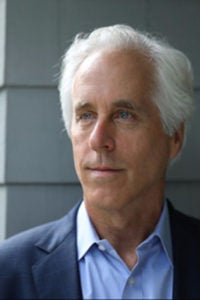 Leadership and Management
Mindful Leadership
In this Power Skills webinar, Georgetown Law Visiting Professor and Founding Director of the Business Skills Program Steve Hills explores the many benefits of mindfulness and its impact on business leadership and stress management. Professor Hills guides you through techniques for developing your capacity for non-judging awareness, a proven skill for rational and complex decision making and executive success.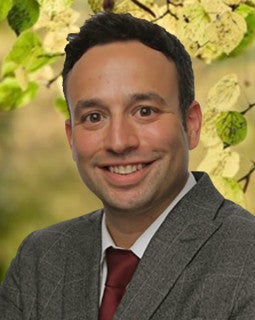 Strategic Career Planning
Career Development in Uncertain Times
In this Power Skills webinar, Georgetown Law's Executive Director of Professional Development Rob Cacace discusses career development in uncertain times. A member of Georgetown Law's adjunct faculty and career coach, Professor Cacace explores the complex question of "How to move your legal career ahead during this stressful period?" This webinar helps you identify where you are along the career development arc, guides you through the thorny problem of career development in the current COVID-19 environment, and provides ideas and solutions to address today's unprecedented challenges. This webinar is for all of us, whether we are actively seeking a new position, considering possible changes, or focused on excelling in our current role.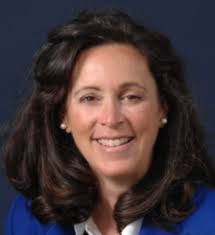 Leadership and Management
Grit & Resilience
In this Power Skills Webinar, Professor Evelyn Williams of Georgetown's McDonough School of Business discusses grit and resilience. Professor Williams explores how to effectively utilize mental models to gain self-awareness around your own resilience. This webinar provides you with the tools to improve your own resilience in the face of stressful professional situations. You will come away with concrete tools to connect, motivate, and energize yourself and others.