InReach – Live Webcasts and On-Demand
We are working on making the content from our canceled programs available and will have more details soon.
We apologize for any inconvenience caused.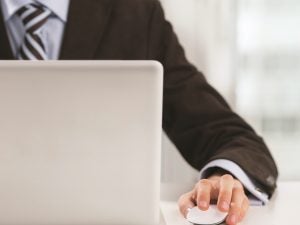 Georgetown Law CLE has an established tradition with more than 30 years of experience providing the legal community high quality programs. Our programs and products are developed with the profession's ever-changing needs in mind, while simultaneously meeting the mandatory CLE requirements of state bars.
Now you can discover the Georgetown Law CLE experience at your convenience online. You will benefit from learning from the country's leading officials, judges, and practitioners in the comfort of your own office in a format that is conducive to your unique learning style.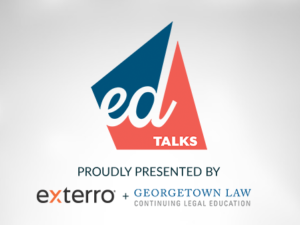 Georgetown Law CLE and Exterro are proud to bring you edTalks, a series of short presentations by legal & IT thought leaders on cutting edge e-discovery ideas, concepts, and best practices.