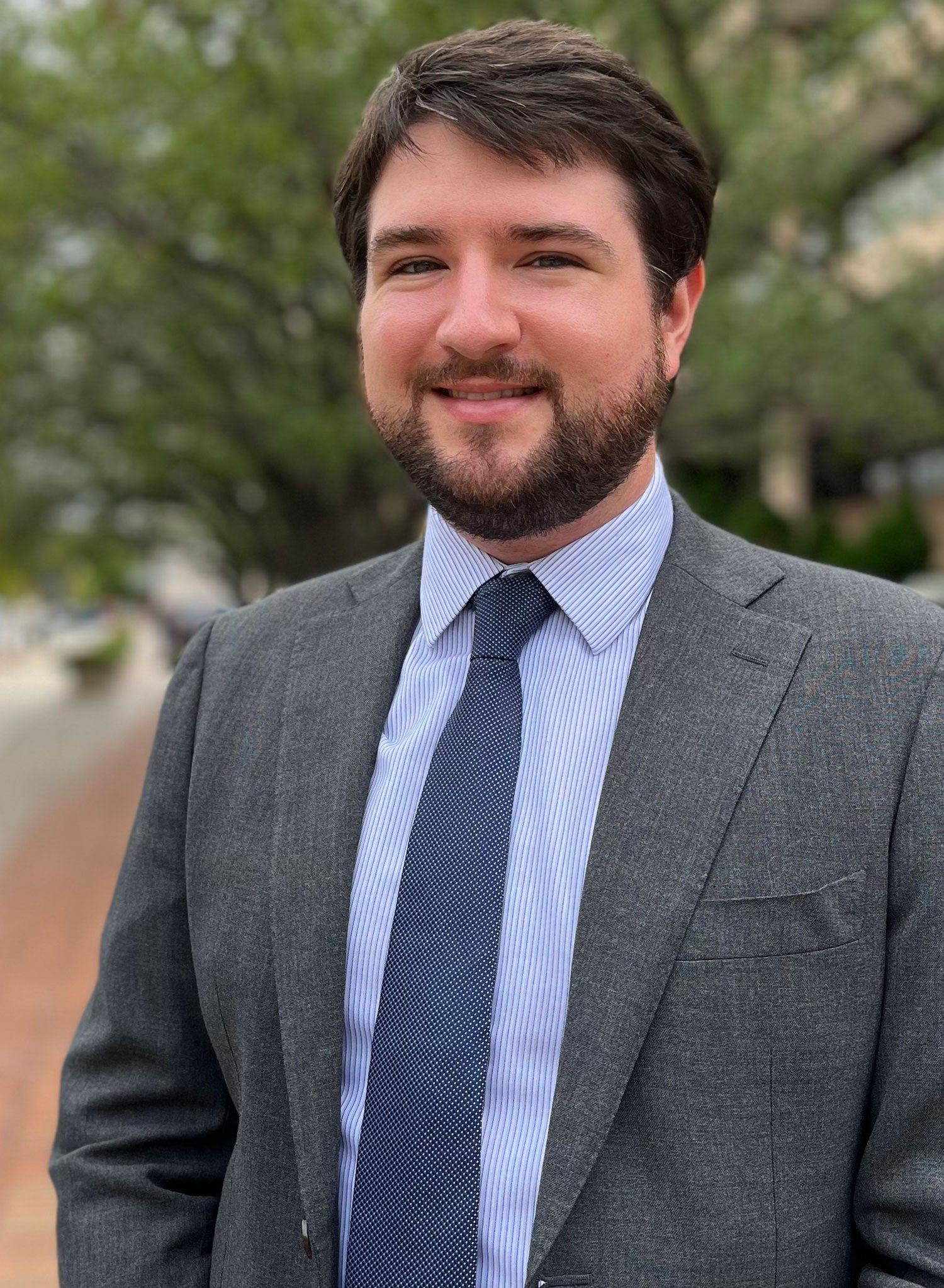 Declan Sullivan joined the Center for Innovations in Community Safety as a Program Associate in September 2021, where he was the second full-time staff member dedicated to the Active Bystandership for Law Enforcement (ABLE) Project. Declan was promoted to Senior Program Associate in September, 2022. In his role, Declan supervises all ABLE training operations, oversees the law enforcement agency application process, and leads ABLE's statewide initiatives in Washington and Utah. As necessary, Declan supports the ABLE Director in strategic planning, growth management, strategic partnerships, and the overall management of the program.
Prior to joining the team at Georgetown, Declan attended the Fels Institute of Government at the University of Pennsylvania where he received a Master's in Public Administration (MPA). During graduate school, he worked with the Philadelphia Police Department to conduct a civilianization study that evaluated the functions of existing civilian personnel and discovered roles within the department to transition from sworn officers to civilian specialists. Declan has presented his work to the department's executive team and the city's police commissioner. Declan's report and its findings were profiled in the Philadelphia Inquirer in October, 2022.
Before attending graduate school, Declan enjoyed a successful career in 9-1-1 communications and emergency management in Arlington County, Virginia. During his service, Declan supported staff training, high-threat response planning, interagency coordination efforts, and introduced data-driven program design to various public safety initiatives. In 2018, he received the County Manager's Excellence Award for his work as a founding member of the county's "Police Communications Working Group."
Declan's professional and research interests include improving the transparency and accessibility of law enforcement institutions, community oversight of law enforcement, police officer candidate selection and hiring practices, leadership and change management in law enforcement agencies, the role of public safety answering points (PSAPs) in community safety outcomes, mental health crisis response alternatives, and "civilianization" in police agencies.
Declan received a B.S. in Biology & Psychology from Gettysburg College.