Law Center Public Health Update from Dean Treanor
April 7, 2022
Dear Georgetown Law Community,
As we expected, the BA.2 variant has caused a spike in positive cases at Georgetown and in the District of Columbia. An outbreak among undergraduate students has led the Main and Medical Center campuses to reimpose the mask requirement effective today, April 7. The Law Center is not currently experiencing the same significant increase in the number of new positive cases that other parts of the university are experiencing. As a result, at the Law Center, we are continuing with the current mask-optional policy. We are, however, continuing to closely monitor the rate of infections and serious disease and will continue to examine our policies on an ongoing basis.
Nevertheless, it is important to remain vigilant, in particular as we near the end of the semester and exam period. Isolation protocols remain in place, requiring those who test positive for COVID-19 to isolate for a minimum of 5 days. Additionally, it is important not to come to campus if you are experiencing COVID-19-like symptoms until you test negative.
This email includes a few reminders on best practices and current campus policies:
Mask Optional Policy
While masks are not required, we encourage our community members to consider wearing a mask when in indoor spaces. We continue to ask everyone to respect each other's choices. We are a nearly fully-vaccinated and fully-boosted community, so the risk of serious outcomes is relatively low for most of us. We are not aware of any hospitalizations in the Law Center community during the current spike. But there are some members of our community who are at elevated risk for complications, or whose family members are vulnerable, so please remain mindful and considerate of that.
In light of current best evidence, those who wish to continue masking should consider wearing N95, KN95 or KF94 masks, which provide good protection against infection. Surgical masks and cloth masks do not offer the same level of protection. We will continue to provide free N95s and KN95s on campus.
We understand that some community members may be concerned about being indoors with people who are not wearing a mask. Wearing a high-quality mask offers significant protection to the individual wearer, even if others around are unmasked. This protection from being infected is enhanced depending on the type of mask you wear (its 'filtration rate'), how well-fitted it is, the setting you are in, the duration of the interaction, and the nature of the activity.
One-on-one Meetings
Faculty, staff, and students can request that others wear masks in one-on-one meetings in small offices. If the person refuses to wear a mask, the meeting can be moved to Zoom or potentially outside during that same meeting window.
Classrooms
Faculty may not require students to wear masks but may request that they do so. If there has been a positive case in the classroom, faculty can strongly recommend that all students wear masks in the classroom for 10 days after exposure.
COVID-19 Testing & Contact Tracing
If you are tested through a third party provider (i.e., not One Medical) or take an at-home antigen rapid test, please report your test results through the COVID-19 Test Result Submission form to facilitate contact tracing and ensure that we have accurate data. Reporting both positive and negative test results will provide us with more data and the ability to more accurately assess the status of our community as a whole, which will help to inform policy decisions as we move forward.
If you have tested positive, the Care Navigation team will conduct contact tracing. Contact tracing is predicated on reported test results and an interview asking about close contacts during the person's infectious period (48 hours prior to the onset of symptoms or the positive test). Due to the high number of cases being experienced on the Main campus, there are currently modifications to contact tracing procedures. During this period, those who test positive will receive an email with individualized isolation guidance and be asked to inform their close contacts.
I understand this is a challenging time, especially as we enter the final few weeks of the semester. We will continue to do all that we can to ensure the health and safety of our community while providing the very best learning experience for our students.
Sincerely,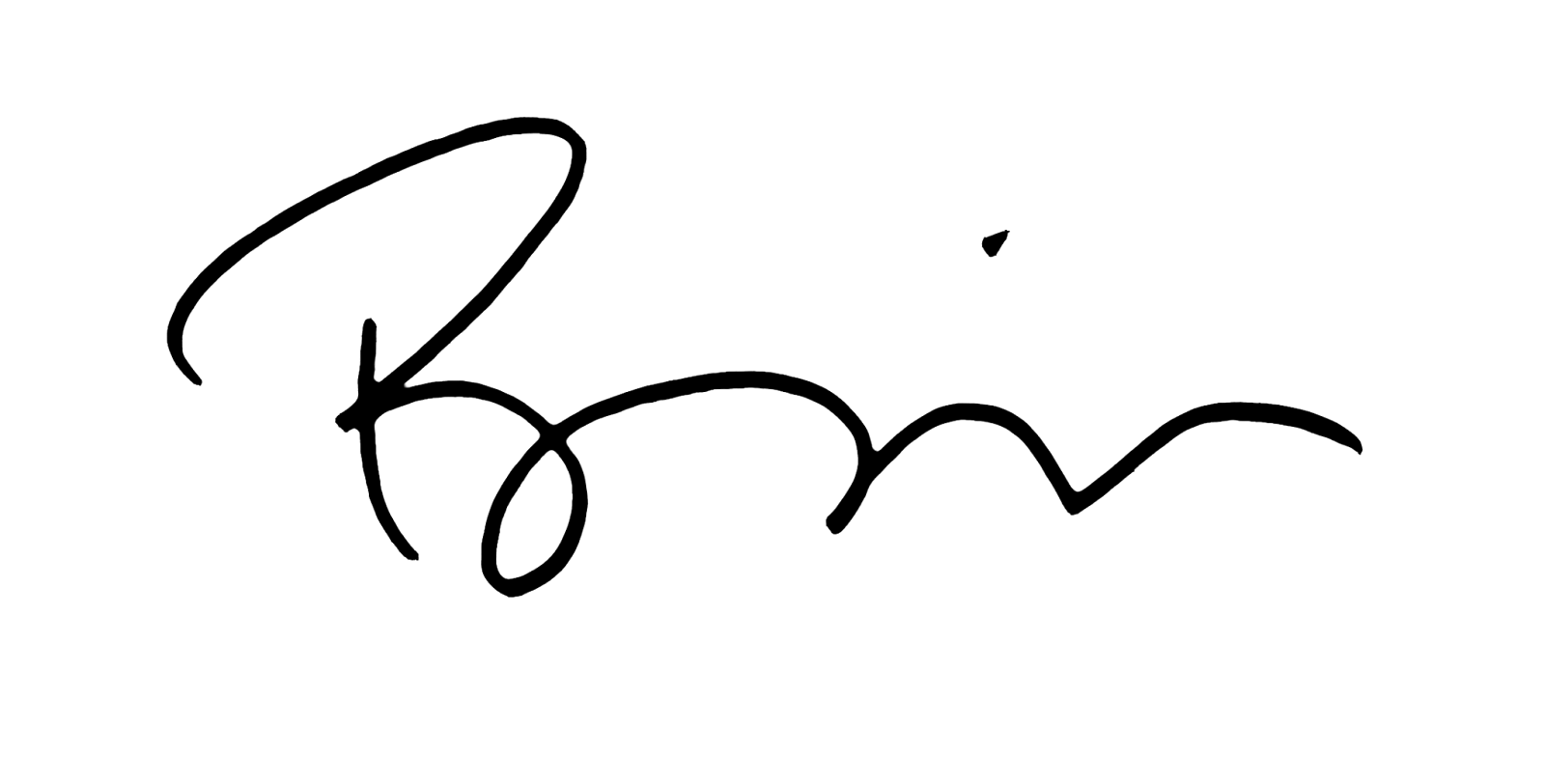 William M. Treanor
Dean & Executive Vice President
Paul Regis Dean Leadership Chair