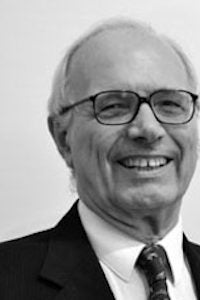 University of Torino
Aldo Frignani
Areas of Expertise:
Brief Bio
He was born in Modena (Italy) on 23 November 1937. After having graduated from the University of Modena (J.D.1962), Johns Hopkins University (1963) and the Faculté Internationale de Droit Comparé in Strasbourg (1963), he was admitted to the Italian Bar in 1965. Admitted to the Supreme Courts. He continued his studies at New York University Law School (Naples program, 1971) and Academy of American and International Law, Dallas.
He is Professor of Comparative Law and of EU Private Law at the University of Turin, and was visiting Professor or lectured at a number of foreign Universities among which New York (Fordham University), Harvard Law School; Kent of College of Law (Chicago). Member of International Bar Association; the International Academy of Comparative Law; ; Licensing Executive Society (LES); Chairman of European Franchise Lawyers Group (EFL, www.eurofranchiselawyers.com); Associazione Italiana per l'Arbitrato (AIA). He usually makes presentations at the IBA Conferences, as well as at the annual IBA/IFA joint conference in Washington D.C.
Former chairman of the association "Conversazioni di diritto bancario Cesare Manfredi", Turin. He is the founding partner of the law firm Frignani Virano & Associati, with offices in Turin, Milan, Rome and Bologna.
Courses taught at CTLS
EU Competition Law (Spring 2009)