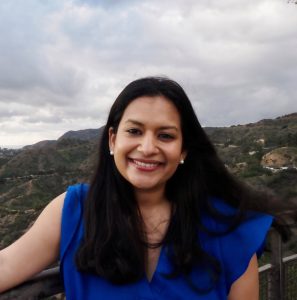 Salma Shitia graduated from Cornell University in May 2018 with a degree in Near/Middle Eastern Studies and minors in Arabic, History, and Jewish Studies. During her undergraduate career, Salma founded "Cornell Welcomes Refugees" and served as a founding and steering committee member of the downtown "Ithaca Welcomes Refugees"—two nonprofits that promote refugee rights and assisted with the resettlement process of refugees in Upstate New York.
As an Arabic translator-interpreter for Cornell Law's International Refugee Assistance Project (IRAP) Salma worked with a team of law students to secure humanitarian asylum for clients facing various threats abroad. In addition, Salma's time with the Cornell Labor Law Clinic taught her the ways in which public interest work often intersects with different areas of law, social movements, and people.
Salma has served as a legal intern for the Connecticut Department of Consumer Protection, mediating between CT businesses on behalf of CT consumers and as an intern for Bamyan Media in post-revolutionary Egypt promoting social entrepreneurship. She is very committed to asylum rights, torture prevention, and war crime accountability. Salma believes that building relationships with individuals, community organizing, and recognizing systematic injustices all require deep knowledge of history, context, and language.