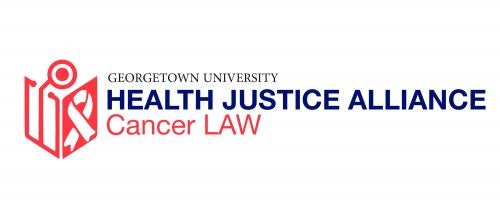 HJA's Cancer Legal Assistance & Well-being (LAW) Project addresses cancer patients' unmet legal needs that affect their physical and mental health and interfere with or prevent effective pursuit of cancer treatment.
Launched in 2019 with generous support from MedStar Health, MedStar Washington Hospital Center and MedStar Georgetown University Medical Center, the Cancer LAW Project:
Provides legal services to patients in the areas of employment, housing, advance planning, debt, and health insurance.
Trains healthcare teams to identify and refer patients with legal needs to the legal team.
Provides opportunities for Georgetown students to engage in the MLP model.
Evaluates its impact on patients, providers, and the health system to contribute to the MLP evidence base.