Service & Education
As part of its efforts to increase access to health and justice for children and families living in poverty, the Health Justice Alliance is increasing knowledge about health disparities and how to use law as a tool to improve health.
In August 2017 the Health Justice Alliance Law Clinic  started providing free civil legal services to patients at three MedStar Georgetown Community Pediatrics health clinics:
The HOYA (Health Outreach for Youth & Adults) Clinic in the D.C. Triumph Emergency Family Shelter. HOYA is a medical student-run free clinic that provides healthcare to more than 350 homeless children and families living in the shelter and the surrounding community.
  The School Health Center at Anacostia High School. This clinic provides pediatric, nurse-midwife, behavioral health, and other holistic care to high school students (and their children) at this 100% minority, underserved high school located in D.C. Ward 8.
KIDS Mobile Medical Clinic. This traveling van provides comprehensive general pediatric health care services to high-risk children and adolescents in underserved communities throughout D.C.
Patients at these clinics face complex, multi-generational, social challenges that negatively impact their health and well-being. They represent some of the highest-risk families in the city. They go hungry without access to food stamps and other public benefits to which they are entitled. They go without healthcare because of unjust denials and terminations of Medicaid. They have unmet needs in school and are disproportionately disciplined.  Those who are homeless also face numerous legal obstacles to securing permanent housing. Working with medical students, physicians, and other healthcare providers, the Health Justice Alliance Law Clinic is helping address civil legal needs as part of a holistic care model designed to improve health and overall quality of life for patients and local communities.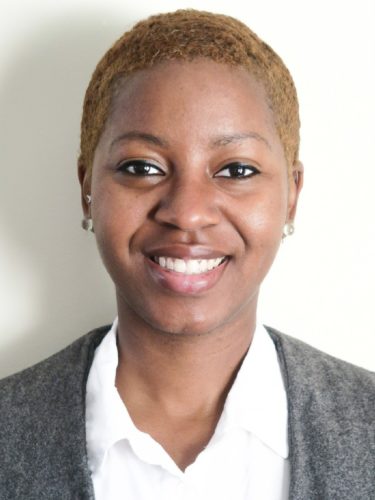 "This rotation [in the HJA Law Clinic] reminded me that life is multidimensional. Health is multidimensional. There are so many social determinants of health that must be addressed in order to maximize the health outcomes of our patients.Georgetown University prides itself on prioritizing care of the whole person as is evidenced by the Georgetown motto, "cura personalis." The HJA is a clear example of Georgetown providing this quality of care to individuals who really need the assistance."
Georgetown University School of Medicine
Under a July 2016 cross-campus Joint Pilot Project grant, the Health Justice Alliance launched several new medical-legal partnership (MLP) academic activities with the School of Medicine's Health Justice Scholars Program, a 4-year curricular track through which medical students learn about health care as a right and health justice as an advocacy objective.
Georgetown University School of Nursing & Health Studies
The Health Justice Alliance is working with graduate students at NHS and growing the opportunities for nursing and health administration students to collaborate with lawyers and medical providers on important issues around access to health and justice and health disparities.