The Sovereign Debt Research and Management Conference (DebtCon)
DebtCon brings together law and social science scholars, civil society representatives, and practitioners from the public and private sectors who work on sovereign debt, to help find creative solutions for urgent policy problems.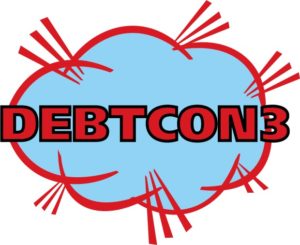 DebtCon was launched at Georgetown Law in January 2016, and is returning here after a turn at the Graduate Institute in Geneva in October 2017. Georgetown's Institute of International Economic Law will host DebtCon3 in Washington, D.C. on April 11-12, 2019.
Sovereign debt is an enduring policy challenge. Governments on every continent and across the national income spectrum continue to struggle with unsustainable debts and destructive crises. Governance failures and fragmentation still plague debt and crisis management. New data gaps emerge at every turn.
An organizing committee of scholars from Duke, Georgetown, the Graduate Institute, the Peterson Institute for International Economics, and the University of North Carolina-Chapel Hill solicited paper and roundtable proposals; more than 80 were selected to participate in DebtCon3. We recognize that meaningful interdisciplinary work is hard: our instinct is to dismiss the analytical frames and vocabularies of other fields, or to borrow them casually. That is why we have emphasized the need for repeated interaction around a common set of problems, and hope to continue the DebtCon project for as long as these problems persist.
Featured Keynotes 
Natalie Jaresko
Executive Director, Financial Oversight and Management Board for Puerto Rico
The Hon. Mia Amor Mottley
Prime Minister of Barbados
Concluding Panel 
Moderator: Felix Salmon
Axios/Slate
Lee Buchheit
Ricardo Hausmann
Harvard
Odile Renaud-Basso
Treasury of France
Rhoda Weeks-Brown
IMF
Hotels & Directions to Campus
Information regarding Conference Hotels for DebtCon3 and directions to Georgetown Law's campus is available on the Georgetown Law website, here.
Stay tuned for the conference video and even more speaker papers and presentations, which will be added post-event to those already available at the above link.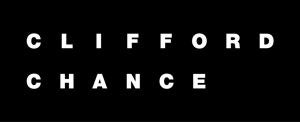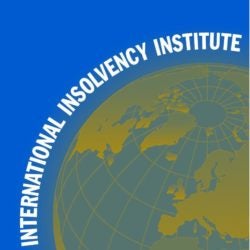 Contact & Questions?  
Please direct questions to IIEL Associate, Jacquelyn Williams, at 202.662.9209, or via email at lawiiel@georgetown.edu.