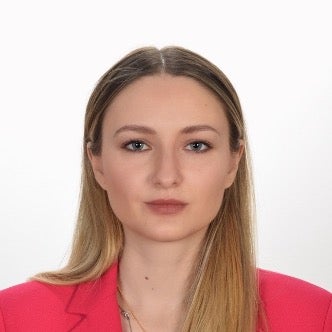 Alina Skiljic is corporate attorney from Zagreb, Croatia. She is a General Studies LL.M. Candidate with a Certificate in Securities and Financial Law and a Bepina Sabalic Kunin Scholar.
Alina completed her integrated BA-MA degree in law at the University of Zagreb, Faculty of Law, graduating magna cum laude. During her studies, she interned with different Croatian law firms, courts and the European Parliament, and received several academic awards.
After earning her degree, Alina joined the Corporate Team in the Zagreb office of the global law firm CMS. Her work has been focused on mergers and acquisitions, capital markets and corporate compliance. She also has extensive experience working in technology law matters and data protection.
Alina has published several articles in renowned European and international law reviews, and has received several international recognitions, including being awarded with the Young Lawyers Award by the European Law Institute.
Alina is interested in Securities and Commodities Regulation, Derivatives, Capital Markets, Fintech and Cryptocurrencies, Corporate Compliance and Securitization.
In her free time, she enjoys travelling, sports and good food.