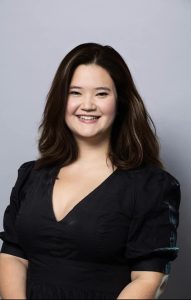 Claire Gorman is a 1L at Georgetown Law. She graduated with honors from the Johns Hopkins University where she received her undergraduate degrees in French and in the Medicine, Science, and Humanities cross-disciplinary program as well as a minor in Psychology.
In recent years, Claire has worked at a non-profit that drove startup growth in Houston, at a medical technology company, and at a litigation firm as a paralegal.
At Georgetown Law, Claire is currently a 1L Student Representative in the Student Bar Association and a fellow at the Institute of International Economic Law.