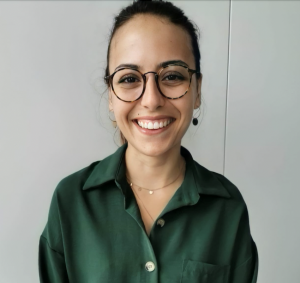 Cristina De Sousa Dantas is currently pursuing the International Business and Economic Law LL.M with a Certificate in Securities and Financial Law at Georgetown Law. She is a Fulbright Partner Foundations Scholar and a Rotary Scholar.
Cristina holds an undergraduate degree in Law and Languages from the University of Bordeaux and CEU San Pablo University in Madrid. She earned a Master 1 in Corporate Law from Sorbonne University and a Master 2 in Financial Law from Paris Dauphine University. She successfully passed the French bar examination.
Cristina worked in international law firms (asset-backed finance, securitization, and financial services regulatory practices) and an investment firm (global capital markets department) in Paris and New York. She conducted several published studies on regulatory issues. She will join the World Bank for the Spring semester as an extern. Prior to law school, she worked for international NGOs. She speaks French, English, Spanish, and Portuguese.