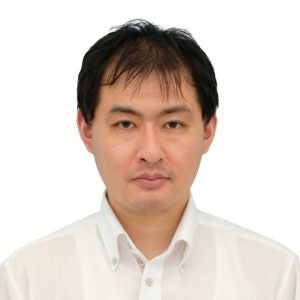 Daisuke Takahashi is a legal official at Ministry of Agriculture, Forestry and Fisheries of Japan (MAFF). Daisuke has engaged in drafting legislation on a wide variety of policy issues, including fisheries resource management and food safety. As part of the Japanese government scholarship program, he is currently pursuing the Environmental & Energy Law LL.M. degree and the Certificate in WTO & International Trade Studies at Georgetown Law.
Given his career goal of designing global trade and environmental governance for promoting sustainable agriculture and maintaining food security, his academic interest at Georgetown Law lies in the intersection of trade, environment, and food security. He especially aspires to focus on how the international trade regime could contribute to dealing with environmental and food security concerns, with particular attention to the regulation of fisheries subsidies, and how the regime could be interconnected with multilateral and domestic environmental law in addressing these policy concerns.
Daisuke holds LL.B. from Osaka University and MPP from Kyoto University in Japan, where he majored in environmental legislation and global economic governance.