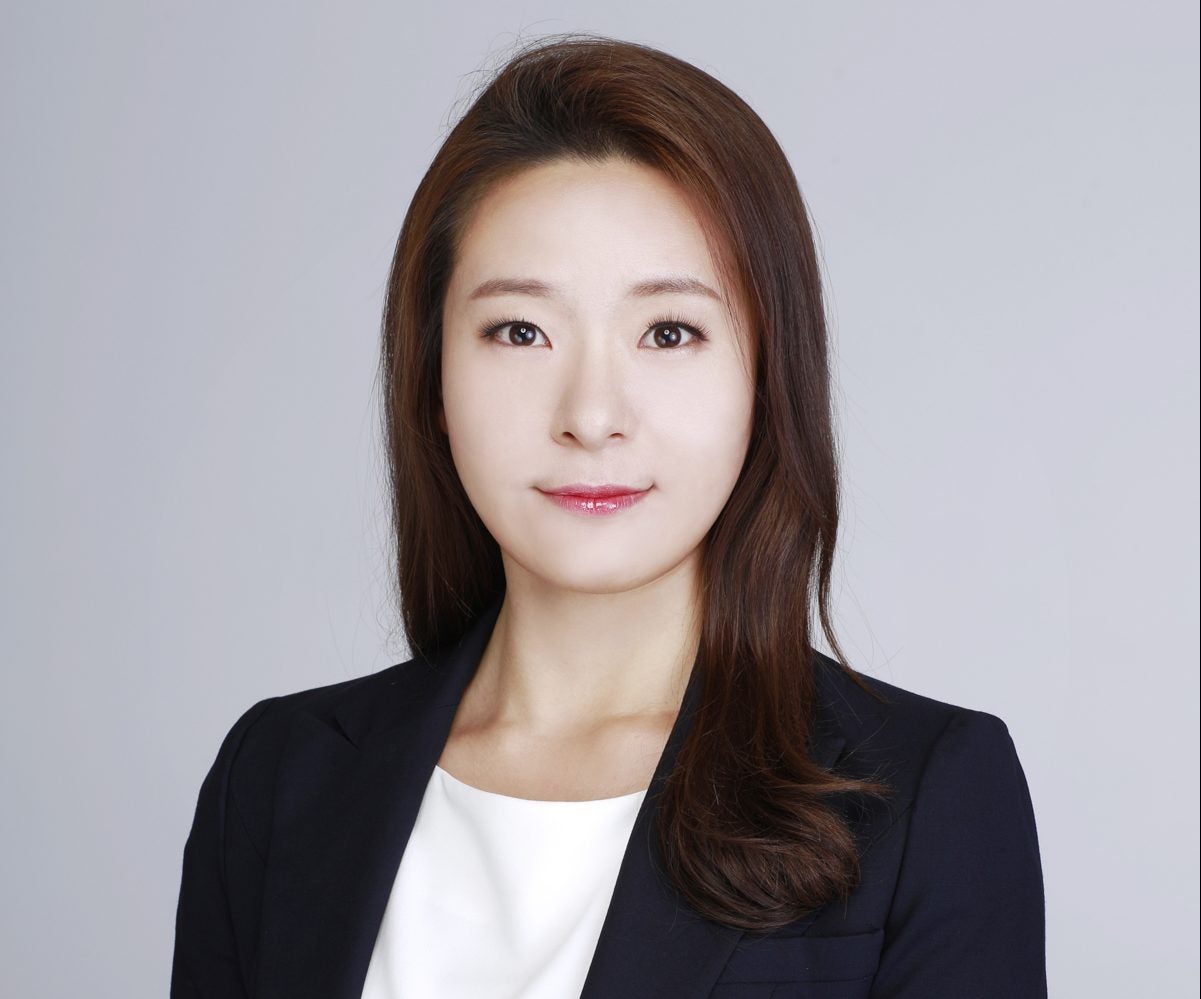 Ichung Park is an LL.M. student at the Georgetown University Law Center. She is a Korean lawyer who has been practicing for six years as a litigator and a transactional lawyer.
As in-house counsel in one of the oldest and most prominent IT companies in South Korea, Ichung focused on reviewing fintech mobile application and data privacy issues, including GDPR. Her experience in the fintech field leads her to join IIEL as a fellow with an interest in fintech and financial regulation.
Ichung also worked for an insurance company and a semiconductor company. Before she moved in-house, she led and presented at trials and appeals for mainly insurance claims, along with civil and criminal cases. She obtained her Juris Doctor from Chonnam National University Law School and her Bachelor of Arts and Bachelor of Laws from Ewha Womans University, South Korea.