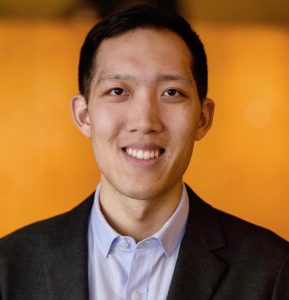 Jeremy Lin is a joint J.D. and Master of Science student at Georgetown Law and the Walsh School of Foreign Service. He worked as a summer law clerk at the Federal Reserve Bank of New York during his 1L summer and previously completed a research fellowship at the Geneva Centre for Security Policy. P
rior to law school, Jeremy worked as an analyst in the global compliance division of Goldman Sachs in New York City and interned with the Commerce Department's trade enforcement and compliance unit at the U.S. Embassy in Beijing.
Jeremy received his bachelor's degree, Phi Beta Kappa, from Johns Hopkins University, and at Georgetown, he is a Global Law Scholar, a Law Fellow in the first-year Legal Research and Writing Program, and a staff editor of the Georgetown Journal of International Law.