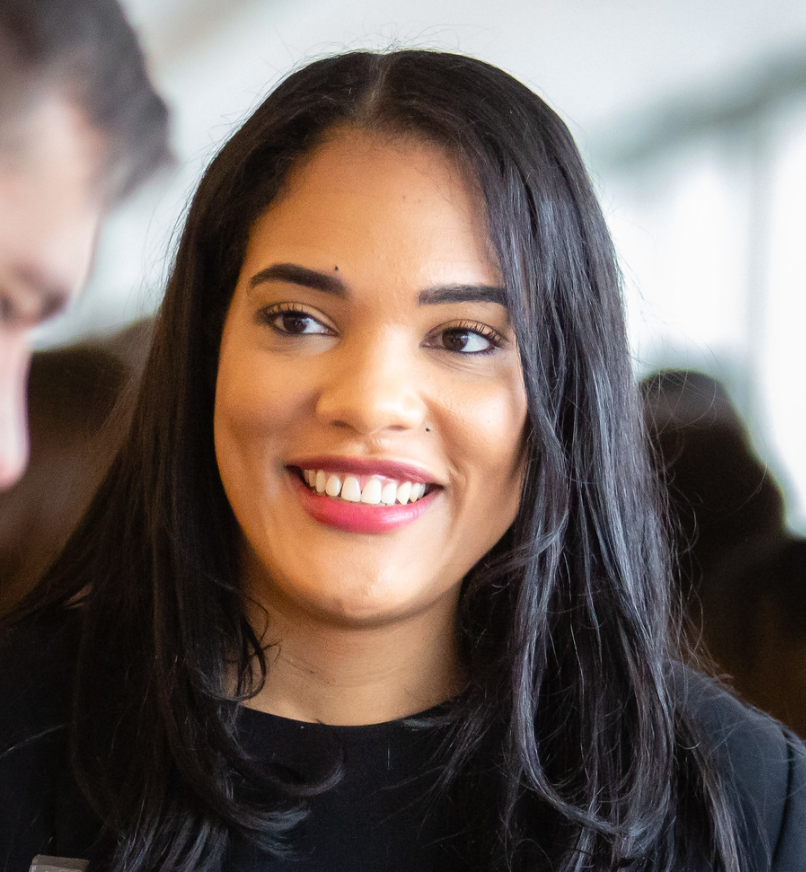 Jordan Metoyer is a Juris Doctor candidate at Georgetown Law. Before law school, Ms. Metoyer worked in the Middle East, where she developed a global partnership framework for a $136M cultural institution in Dubai. Prior to this, Ms. Metoyer spent time studying social development and energy-focused infrastructure in West Africa and Greater China, respectively.
While living in Beijing, Ms. Metoyer worked for JD.com as part of a team developing consumer FinTech products for Thailand's and Indonesia's unbanked populations. Previously, Ms. Metoyer worked for the Obama Administration as a Staff Assistant in the White House Office of Intergovernmental Affairs and as Assistant to the Deputy Director in the White House Office of Management and Budget.
Ms. Metoyer received her B.A. in Economics with honors from the University of Texas at Austin, where she was elected Phi Beta Kappa and named a Truman Scholar. She also holds a master's degree in Global Affairs from Tsinghua University, where she was a Schwarzman Scholar. Ms. Metoyer currently serves on the alumni advisory board for the University of Texas System Chancellor and was recently named an Institute of International Economic Law Fellow.