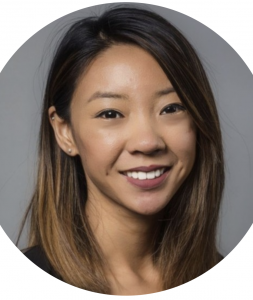 Kaitlyn is a 2L at Georgetown Law, where she is a staff member of the Georgetown Journal of Legal Ethics, co-president of Georgetown Law Ventures, a mentor on the Women's Legal Alliance, and a research assistant for Professor Anupam Chander, researching current issues in global regulation of rising technologies. She spent her 1L summer as a judicial intern for the Honorable Judge Carl J. Nichols on the United States District Court for the District of Columbia.
Prior to law school, Kaitlyn worked as a litigation consultant at FTI Consulting primarily working on intellectual property matters and an investment analyst at Prudential Capital Group. She also worked at Kiva Microfunds as part of its initiative to deliver microloans via the Internet to entrepreneurs and students in overseas communities. She graduated from the University of California, Berkeley with a degree in Business Administration.
Kaitlyn is interested in the intersection between business, technology, and the law and hopes to pursue a career that integrates those three areas. Kaitlyn grew up in Walnut, California and enjoys traveling, reading, yoga, and spending time with her friends and family in her free time.