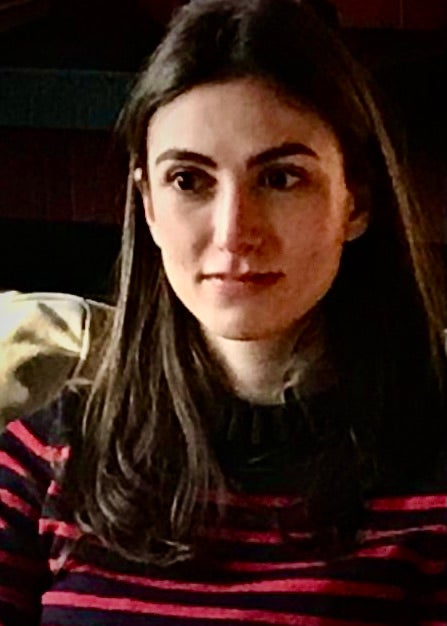 Marissa Sterling is a third-year law student and a second-year master's student in the dual-degree program between Georgetown Law and Sciences Po Law School, Paris.
During her time in law school, Marissa has pursued her interests in water law, trade, and legal design. In particular, while serving as Legal Fellow at the New Markets Lab, she worked on a collaborative project employing her design skills to support the practice of international trade.
She also worked as a legal design intern for the US Department of Justice, where she collaborated with lawyers, designers, and engineers on a redesign of the Civil Rights Complaint Portal. Marissa currently conducts research on trade in virtual water, a field in which she hopes to specialize.
Prior to law school, Marissa founded EcoDesign Labs where she continues to support entrepreneurs in the Middle East to innovate solutions to the water crisis facing the region.
She holds a BA in Jewish Ethics from The Jewish Theological Seminary of America and both a BA in Sustainable Development and an MPA in Environmental Science and Policy from Columbia University.