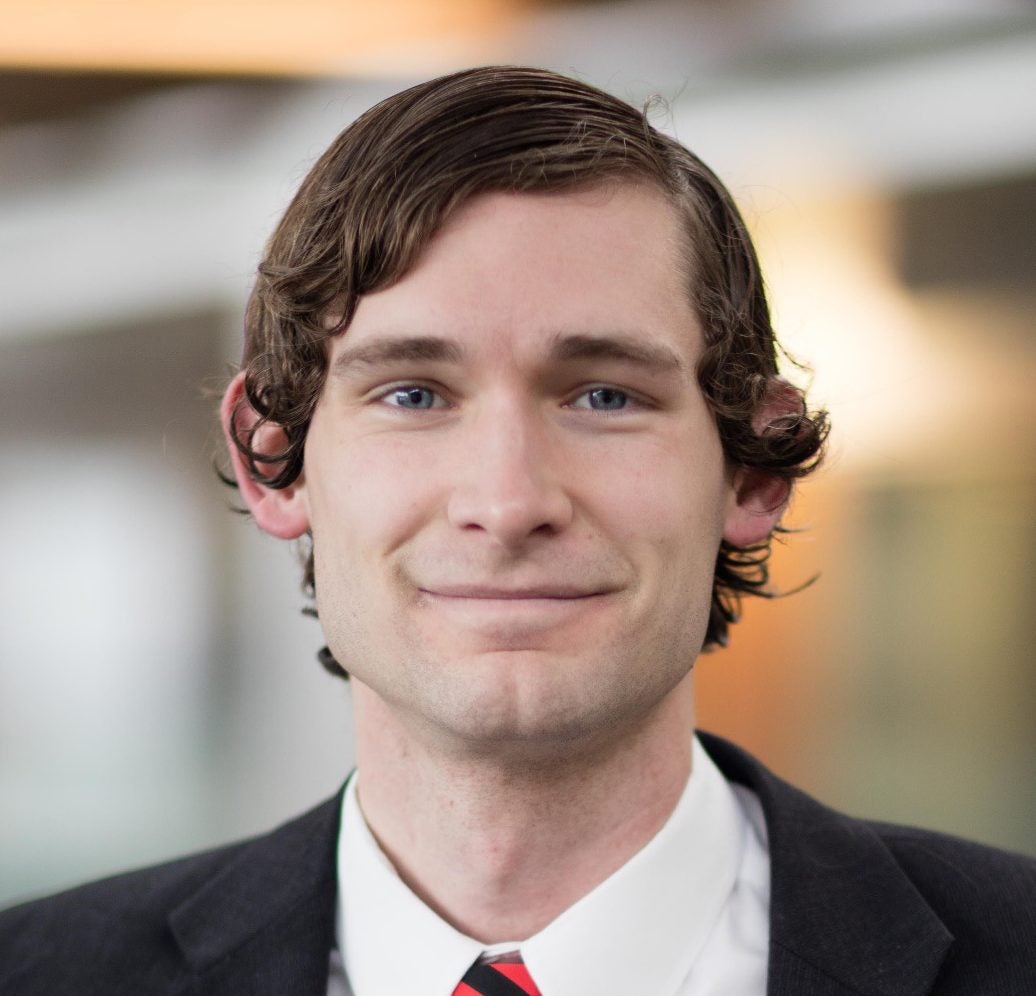 Ryan Wallentine is an LL.M. student at Georgetown University Law Center's Taxation Program and is specializing in international tax law.
He graduated with his J.D. cum laude from Brigham Young University Law School where he competed as part of the national moot court team and was president of the Legal Hackers.
He graduated magna cum laude with undergraduate degrees in Mathematics and History from Utah State University where he also minored in Asian Studies and Japanese.
Between his undergraduate and J.D. programs, Ryan worked as an assistant language teacher for two years through the JET Program in Gujo-Hachiman, Japan.
Along with teaching English at the local high school, Ryan volunteered as an assistant rugby coach through the Gujo Blues Sports Club. He continued studying Japanese for the duration of his stay in Japan and ultimately passed the N2 level of the Japanese Language Proficiency Test in 2018.