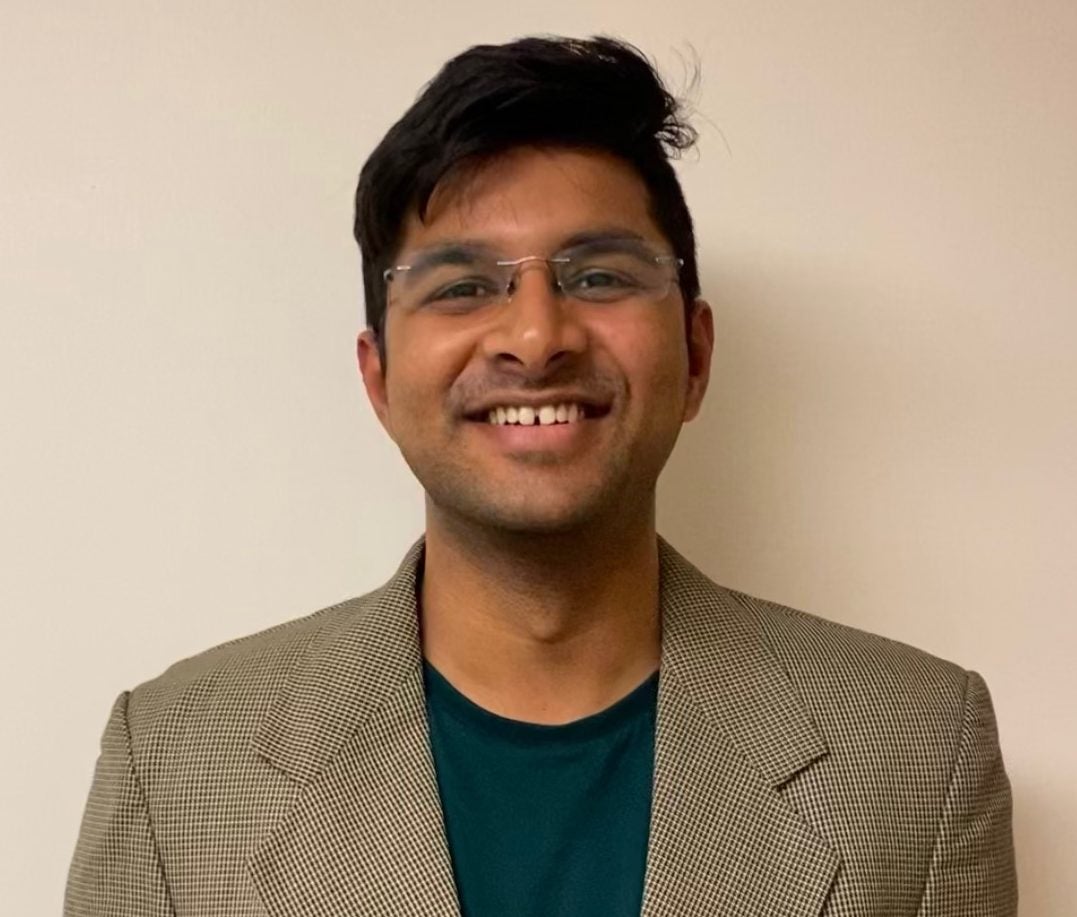 Sudipt Parth is an LL.M. student in the International Business & Economic Law program, specializing in WTO and International Trade. He has worked primarily in the field of International Trade and Customs. At Georgetown, he is working as a graduate research assistant to Prof.Anupam Chander. He is slated to extern at New Markets Lab coming spring.
Before pursuing the graduate degree, Sudipt has practiced international trade law and customs for four years in India where he ably assisted the Government of India in WTO disputes. He has also worked on various trade policy issues such as tariff rates, non-tariff barriers, and import monitoring systems.
Sudipt holds an undergraduate degree in Law and Arts from National Law University, Jodhpur, with honors in Trade Law. He was the runner-up in the World rounds of John H. Jackson Moot Court Competition in 2015.
After graduating from Georgetown Law, Sudipt intends to work in an international trade organization, law firm, or a policy think-tank related to international trade or economic law.