The Center on Poverty's marginalized girls work seeks to identify and remove barriers to the health and wellbeing of low-income adolescent girls and girls of color and raise awareness of girls' unique assets and needs.
In addition, it develops and promotes policies and programs that broaden educational and workforce development opportunities for low-income girls and girls of color, and identifies and addresses trauma as the root cause of behavior that can lead girls into the juvenile justice system. Through this work, the Center ultimately aims to help empower girls to lead healthy and productive lives.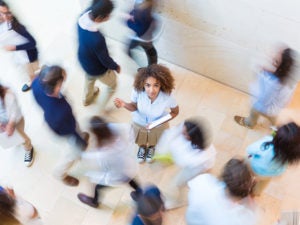 This toolkit is the culmination of a collaborative research project in which the Center and NBWJI gathered input from law enforcement and girls of color and provide guidance to improve interactions between them. The ultimate goal of the project was to reduce the disproportionate rate at which girls of color are drawn into the juvenile justice system.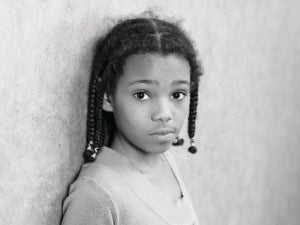 The study is the first of its kind to focus on girls, and builds on previous research on adult perceptions of black boys.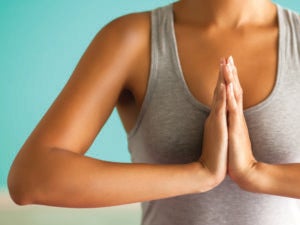 The Georgetown Law Center on Poverty and Inequality developed this report Gender & Trauma, which explores how physically-based programs like yoga and mindfulness interventions can help girls in the Juvenile Justice system.