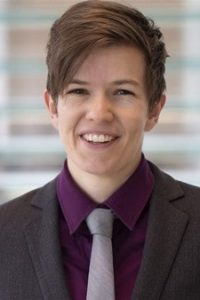 Erika Rickard is a Senior Officer at Pew Charitable Trusts, where she leads Pew's work to modernize the nation's civil legal system, a project to pilot and evaluate the most promising technologies and tools to assist people without access to a lawyer. She is also a commissioner on the Massachusetts Access to Justice Commission.
As a Senior Fellow at the Tech Institute, Erika advises on the Institute's work on technology as a tool to promote access to justice and serves as a resource to students, faculty and fellows.
Erika holds a bachelor's degree in public policy from Mills College and a juris doctor from Harvard Law School.