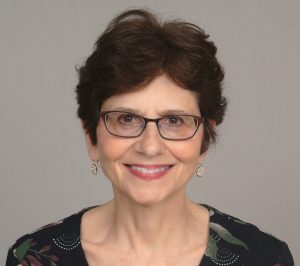 Jessica L. Rich, former Director of the FTC's Bureau of Consumer Protection, spent more than two and a half decades battling deceptive and fraudulent business practices at the Federal Trade Commission. She is widely recognized as one of the most knowledgeable and well-respected consumer champions in the United States.
Rich led the expansion of the FTC's expertise in technology through the creation of the Office of Technology Research and Investigations (OTech). She also oversaw numerous enforcement and policy initiatives related to the Internet of Things,
Big Data, data brokers, mobile apps, and big tech platforms.
Rich is currently Of Counsel at Kelley Drye & Warren, specializing in privacy and advertising law. Previously, Rich served as VP for Advocacy at Consumer Reports, where she led the organization's efforts to address the most urgent consumer threats and pain points such as data privacy, health care costs, food safety, corporate accountability, and fairness in financial markets. She is a graduate of New York University Law School (1987) and Harvard University (1983).
Rich's work at the Institute includes writing about privacy and tech issues, participating in policy convenings and trainings, and serving as a resource to the Georgetown Law community.
Contact:  TechInstitute@law.georgetown.edu