Georgetown Law Day of Services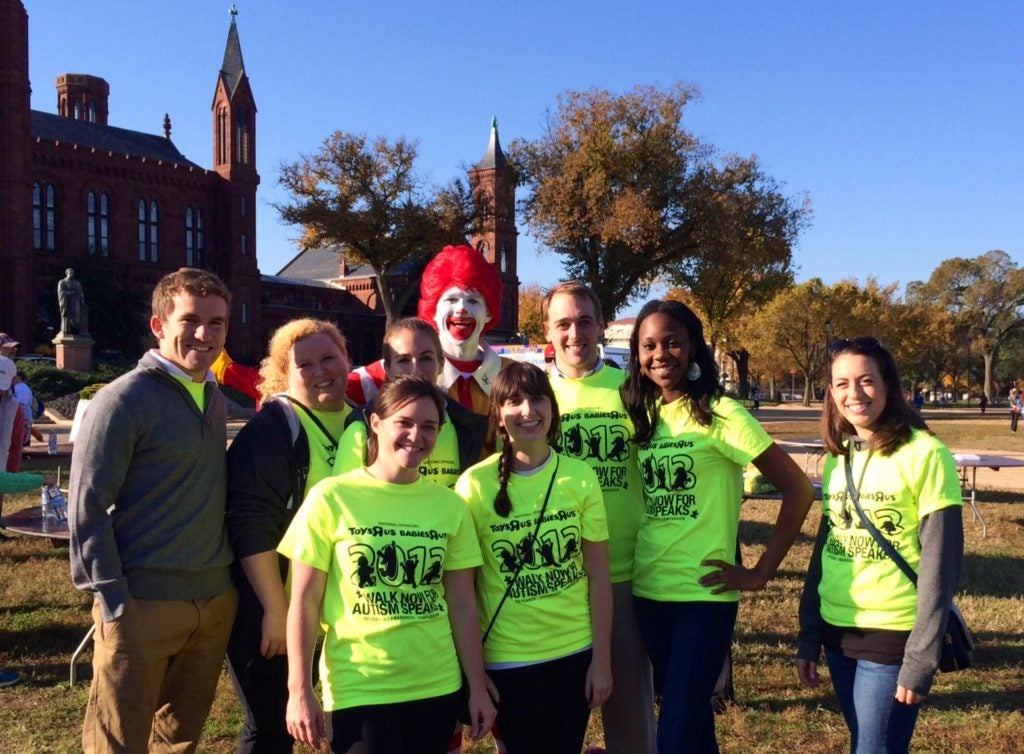 This year's Third Annual Georgetown Law Day of Service will be held Saturday, April 9, 2016. Every year students set aside one day to come together and give back to the surrounding community as part of Georgetown's tradition of public service. Participants will be working with the Washington Humane Society, Central Union Mission, and the Rock Creek Conservancy. Even if you are not able to join us on April 9th, please go out and offer a lending hand in any way you can!
On November 2, 2013, the Student Bar Association held the First Annual Georgetown Law Day of Service. Our goal is to have one day each year where the students, staff, faculty, and alums can come together to fulfill the tradition of service that is inherent in Georgetown's community. To this end, we organized volunteers for service projects on-campus and around the District. The Second Annual Georgetown Law Day of Service was held on Saturday, March 21, 2015.
Have any questions? Contact us by email.