The Georgetown University Law Center offers a host of Audio / Visual technologies integrated directly in to our classrooms.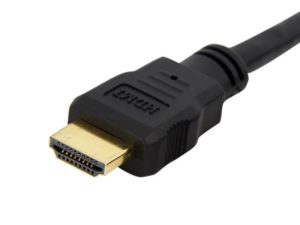 Every classroom is outfitted with an HDMI cable connection located at the front of the classroom or built in to the lectern. Users can display their laptop on the projector system by pressing the "BYOD" button on the projector control panel, located at the front of the classroom.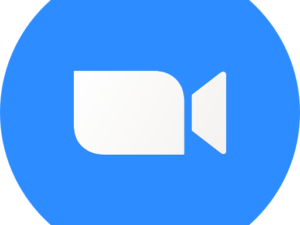 All video teleconferencing is to be done through Zoom Videoconferencing. Georgetown University has provided all students/faculty with upgraded Zoom accounts, accessible by logging in through SSO with their NetID and password. Additionally, each classroom is outfitted with its own account for instant access. For more information on Zoom usage, please watch the video tutorial: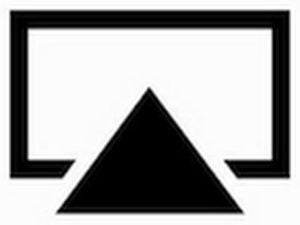 Airplay via Apple TV
Each classroom has an AppleTV to allow users to cast directly from their iOs device. The AppleTV will display on the projector by pressing the "APLTV" button on the projector control panel, located at the front of the classroom. Please note: The AppleTV will time-out after extended periods of inactivity. To prevent needing to reconnect, be sure to interact with your casting device at least every ~10 min when presenting Powerpoint or PDFs.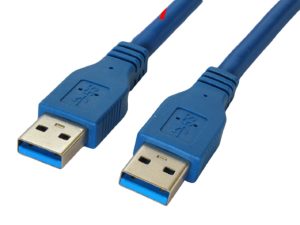 USB 3.0
USB ports on computers and devices across campus have been upgraded to USB 3 to facilitate greater data-transfer speeds with modern devices.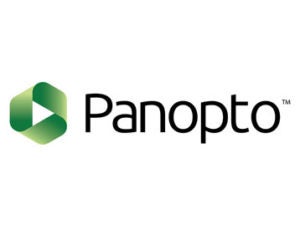 The Georgetown University system is moving to Panopto as our new classroom recording software. The front of the classroom and in-room PC screen are video recorded during class periods. These recording can then be distributed to students at the discretion of the professor.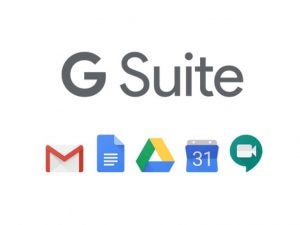 Your Georgetown Net ID comes with access to a suite of applications for sharing and editing various documents, backed by unlimited cloud storage with Google Drive. Simply log into Google using your Net ID and click the "Google Apps" button in the top-right corner to see everything that's available.
Using G Suite, you can easily pull up course documents on the classroom computer by signing in. Just don't forget to sign out at the end of your class!
Legacy Technology:
In coming months, some legacy technologies will be phased-out and replaced with their modern or upgraded equivalent technologies.
Moving forward, video tape formats are to be discontinued. The AV Department will no longer support video tape technologies. This includes all VHS, Umatic, Beta, 3/4" and 8mm video tape formats. If you have the need to retain any content using tape technology, it will need to be converted to a digital format. For video tape conversions, please check:
DVD creation and duplication services have been discontinued. Video files should instead be shared using Georgetown Box. You can get started with Box at the following link:
VGA / DVI
VGA/DVI cable BYOD (Bring Your Own Device) connections in the classroom will be phased out, in favor of HDMI inputs. An assortment of HDMI adapters are available to be signed out at the Service Desk office in McDonough 152 upon request.
AV Video Recording Cart
Video recording carts will be phased out and fully replaced with digital camcorders and IPad-recording systems. For more information, contact the service desk for a scheduled tutorial.
Our Turning Point polling system has been discontinued. It is to be replaced with the Poll Everywhere system. More information on Poll Everywhere can be found at: