Coalition for Racial Equity and Democratic Economy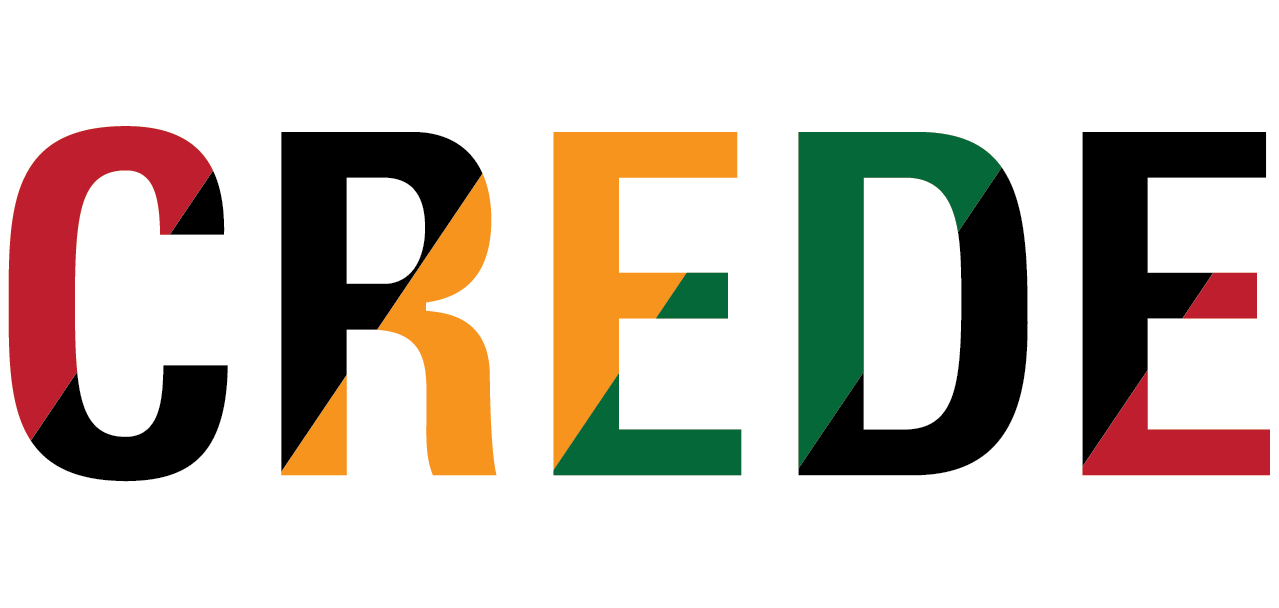 Our vision is a world where race and place no longer predict the wealth, health, and well-being of communities.
We educate, research, and mobilize around alternatives to public policies and private practices that divest communities of resources needed to build wealth and close the racial wealth gap.
Our inaugural initiative is to build a cooperative ecosystem for food sovereignty in or near Low-Income Low-Access to fresh food (LILA) communities disadvantaged by a system of food apartheid.
We ask you to partner with us in this vision. Learn more about our work through this one-pager and through our inaugural food sovereignty initiative, Rosie's Grocery.
We also invite you to come back to our website to learn more about our initiatives and to reach out to us with any questions, or to support our program.
Our Founder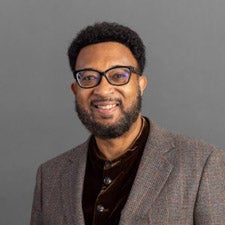 A magna cum laude graduate of Princeton University's Woodrow Wilson School of International and Public Policy, Professor Cook graduated from the Yale Law School and practiced venture capital and corporate law. He has completed two post-graduate fellowships, the first in Ethics and the Professions at the Kennedy School of Government and the second in Religion and Public Values at the Harvard Divinity School.
He teaches interrelated courses on race and class stratification, with a particular emphasis on progressive politics, voting rights, elections, and the legal structure of the political process. He has pioneered a groundbreaking course – Race, Inequality and Progressive Politics: Voting Rights in America – that brings professional, graduate, and undergraduate students from various disciplines into the same classroom to grapple with issues facing U.S. democracy.