Pursue a premier legal education with limitless opportunities in the nation's capital.
The Supreme Court
15 Minute Walk from Georgetown Law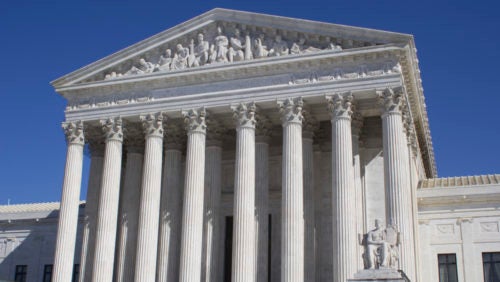 The Supreme Court
15 Minute Walk from Georgetown Law
Our Supreme Court Institute moots more than 90 percent of the cases heard by the Court each year.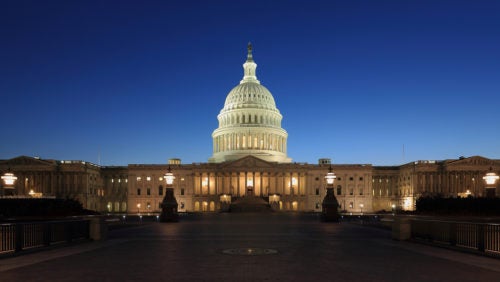 United States Capitol
12 minute walk from Georgetown Law
Take a few short steps from the Georgetown Law campus, and you'll find yourself looking up at a familiar sight — the U.S. Capitol.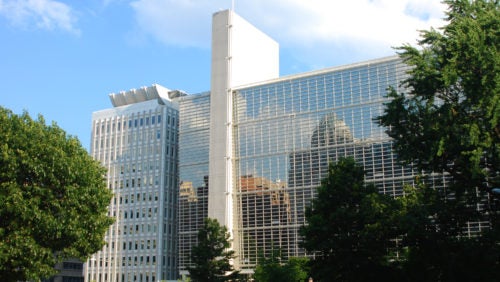 The World Bank
10 Minute Drive from Georgetown Law
Georgetown Law is recognized globally as a leader in scholarship, teaching and educational programming that transcends borders.
Georgetown Law students don't just study the law. In D.C., they experience it.
Washington, D.C., is the nation's capital, a global hub and a lively metropolis. At Georgetown Law, students learn the law in the place where laws are made.
Facts & Stats
70
Each year, Georgetown Law welcomes graduate students from more than 70 countries, representing approximately 300 law schools worldwide.
100%
Supreme Court cases that were mooted at Georgetown in 2019-20.
300+
Number of students who participate in 17 different clinics.
Opinion Editorial
How to build more equitable vaccine distribution technology
Brookings Institute
What can be done to build more equitable COVID-19 vaccine distribution technology? Laura Moy and Yael Cannon offer five suggestions for those designing or administering the appointment-distribution platforms. Continue Reading
News Article
Law Enforcement and the Problem of White Supremacy
The New Yorker
When police officers with a history of racist speech, behavior or involvement in hate groups provide testimony in a case, this information should be disclosed to the defense under the Brady doctrine, says Johnson. Continue Reading
The D.C. Affordable Law Firm Expands Services and Partnerships to "Meet the Moment"
Founded in 2015 under a partnership between Georgetown Law, Arent Fox LLP and DLA Piper, DCALF provides access to justice for people of modest incomes, a population comprising roughly 19 percent of the city's residents.
Continue Reading
Continue Reading
Unfair Marital Power System in Africa Negated — Thanks to International Women's Human Rights Clinic
Two former Georgetown Law clinic students, now graduates, have helped an African women's rights advocacy group to mount a successful legal challenge to a discriminatory marital law regime in Eswatini (formerly Swaziland).
Continue Reading
Continue Reading
10/13/20
Celebrate Our 150th Anniversary
Georgetown Law will mark the historic occasion of its 150th Anniversary with featured events, videos, community memories and an interactive timeline.
Learn More