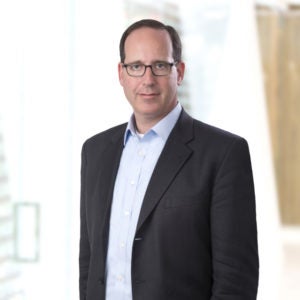 Alan Cohn is of counsel at Steptoe & Johnson LLP, an international law firm, where he focuses on legal issues associated with cybersecurity, cyber risk management and risk allocation, emerging technologies, and national security reviews of inbound foreign investment.
He is also president and principal of adc/strategy.works, where he provides insight and knowledge concerning complex governance and risk management challenges such as cybersecurity and cyber risk management, and helps companies better understand national and homeland security issues.
From 2006 to 2015, Alan served in senior policy and management positions at the US Department of Homeland Security (DHS). Most recently, Alan served as Assistant Secretary responsible for strategy and risk assessment, and second-in-charge overall of the DHS Office of Policy.
Alan has a bachelor's degree from Columbia University and a law degree from Georgetown University Law Center.