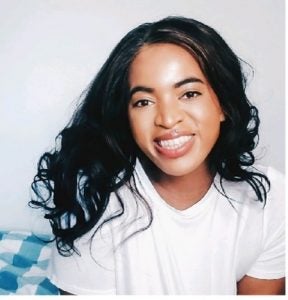 Kristen Logan graduated from Georgetown University Law Center in 2021. She holds an undergraduate degree in computer science and assists companies of all sizes, including emerging companies, with patent litigation, counselling, post-grant proceedings, and licensing and transactions. She works primarily with technologies in the wireless communications, eCommerce, electronics, and software industries.
Logan was a summer associate at Rothwell Figg in 2020. During this time, she worked on litigation matters, post-grant proceedings, and assisted with patent prosecution. Prior to that, she was a 1L Patent Litigation Summer Associate at Fish & Richardson where she drafted legal memos that addressed various legal issues, attended client meetings that included discussions about trial strategies, and conducted legal research that covered various patent-related topics.
Logan was active in numerous activities in law school. She was a member of the Georgetown Law Technology Review, Black Law Students Association, Student Intellectual Property Law Association, and Women of Color Collective. She was the recipient of multiple honors, including being a Tech Law Scholar, a RISE Scholar, a 1L LCLD Scholar, and a GULC Merit Scholarship Recipient. Logan received her B.A. in computer science from the University of Mississippi. She was a member of the Association for Computing Machinery, National Society for Black Engineers, and Women in Computer Science, in addition to being on the Dean's List five semesters and a recipient of the National Merit Scholarship.