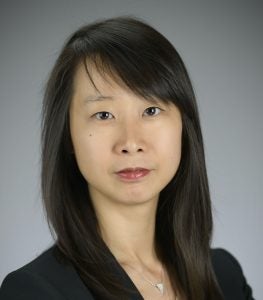 Yinuo Geng is a Vice President at Gartner, an S&P500 company that provides insights and advice to senior business and technology leaders across organizations in the private and public sectors.
At Gartner, she leads a global team that conducts research into best practices for establishing digital strategies and managing emerging technologies. Previously, she has worked at the World Bank, the Brookings Institution, and the Munk Centre.
Yinuo Geng holds a Master of Law and Technology from Georgetown University Law Center, an M.A. in international relations and economics from Johns Hopkins University's Nitze School of Advanced International Studies (SAIS), and a B.A. (Hon.) from University of Toronto.
Views expressed are her own (and not necessarily those of her employer).