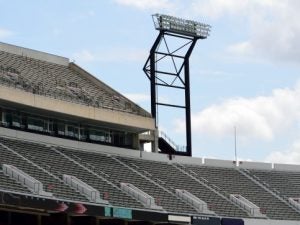 WRI Direct, Mark Gaston Pearce, and GULC researcher assistant, Daphne Assimakopoulos, pen this report on the shifting terrain for student organizers and athletes. Summarizing history and recent legal developments, Pearce and Assimakopoulos argue that the current arrangement presents an unsustainable "plantation dynamic" under which universities and coaches profit off the labor of predominantly black student-athletes.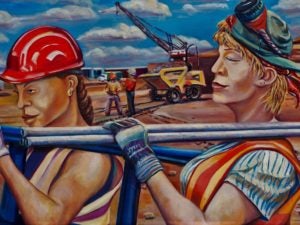 In an attempt to address misclassification, the Department of Labor is proposing a new set of rules to determine which workers are workers and which are independent contractors for the purposes of the Fair Labor Standards Act.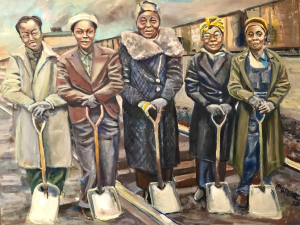 Jamillah Bowman Williams, Georgetown University Law Center | Jonathan Cox, University of Central Florida - Department of Sociology
Following increased calls for racial justice, many organizations have pledged to play their part in dismantling systemic racism. One common step leaders take is to invest in diversity and inclusion programs. Yet, despite organizations' bold claims to value diversity and the investment of billions of dollars on related efforts, workplace discrimination continues to be a major factor in the lives of people of color. Additionally, existing research highlights a principle-policy gap, wherein people--particularly White Americans--espouse support for the principles of diversity, yet their support wanes for policies that address inequalities. In this survey study, we explore attitudes about organizational diversity efforts and further examine how these beliefs shape workplace decision-making. Our analysis of open-ended responses reveals a major disconnect, where individuals say diversity is important in principle, yet in practice do not take actions to further the goals of diversity and inclusion programs, a phenomenon we label the "principle-practice gap." We use diversity ideology as the theoretical link to help explain why this subtle resistance to action might occur. We find that the principle-practice gap is more pronounced for those who view diversity as important because it improves outcomes. Conversely, those who think diversity is an important goal because of workplace inequality are more likely to take action, such as promoting a Black man. These findings help reveal which people endorsing diversity in principle are more likely to take action and which tend to be more performative and less connected to practices that counter structural inequality.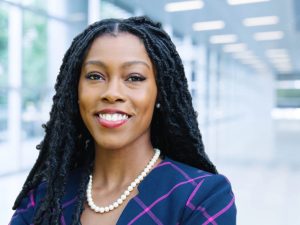 The Workers' Rights Institute is proud to announce that RA Keniece Gray has been awarded the prestigious William J. Curtin Endowed Scholarship in Labor Relations after publishing in Summer 2022 on the lack of intersectional awareness in #MeToo reforms.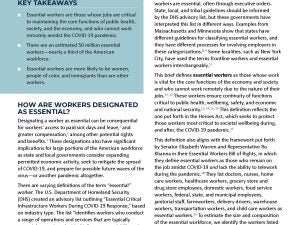 This brief, published jointly with the Workers' Rights Institute, provides an inclusive definition of essential workers, and finds that women, people of color, and immigrants are over-represented in the essential workforce and face increased risks related to COVID-19.
Labor and a Biden NLRB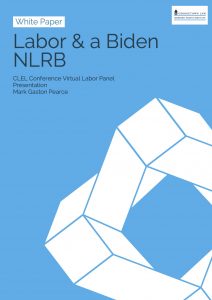 Mark Gaston Pearce, Visiting Professor/ Executive Director Workers' Rights Institute Georgetown Law
In the area of labor law and reform the Biden administration appears to be hitting the ground running. From the President's first day dismissal of Trump appointee Peter Robb from the position of General Counsel of the National Labor Relations Board (NLRB or Board) to the support of the Protecting the Right to Organize Act (PRO Act) and the Amazon organizing campaign, America might be experiencing the most labor friendly president since Franklin Delano Roosevelt. How will this change of administration and apparent change of philosophy regarding worker rights affect NLRB decisions of the prior four years? This paper looks at what the changing of the guard might mean for a few key cases issued during the Trump administration. Also under examination will be the most current effort towards labor law reform presently before the Senate, the PRO Act.