Keniece Gray Wins Prestigious Labor Law Scholarship
Keniece Gray, a WRI research assistant, has been awarded the William J. Curtin Endowed Scholarship in Labor Relations.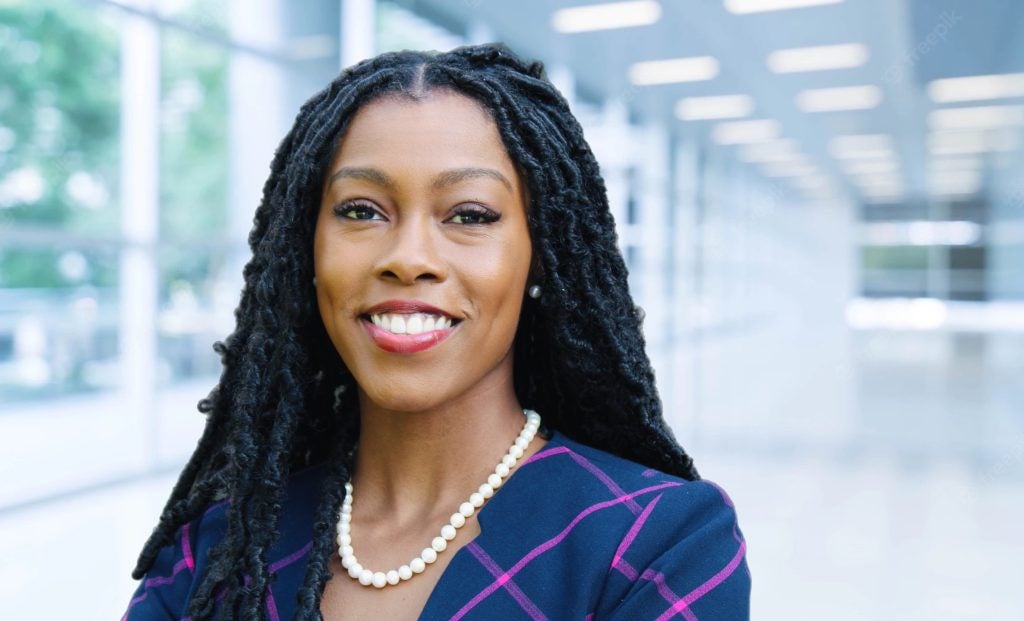 The Scholarship was established to honor the memory of William J. Curtin, C'53, L'56, LL.M.'57, by his friends and colleagues in the law firm of Morgan, Lewis & Bockius LLP. It is awarded to a third-year student with demonstrated academic merit and an interest in labor relations and employee benefits law.
Since last spring, Keniece has served as a research assistant to Professor Jamillah Bowman Williams. Much of her work has focused on developing and explaining workplace anti-discrimination framework and anti-bias training. Keniece has helped on projects analyzing the effectiveness of Title VII and current workforce diversity measures. Along with fellow GULC student Denver Ellison, Keniece and Professor Williams recently co-authored a published article about women's rights in the workplace. Additionally she wrote her writing requirement paper about the role of occupational segregation in limiting Black wealth accumulation.
Keniece will be serving as the student liaison to the ABA's Alternative Dispute Resolution Division and on the organization's Labor & Employment Committee. She has taken numerous employment related courses and spent most of her summers working on cases and consulting in the labor and employment space.
In the D&I space, she frequently meets with members of the law school's administration to discuss various D&I initiatives on campus and BLSA's success. She also volunteers with Dean Andy's Early Outreach Program in an effort to increase representation of students from lower-socio economic backgrounds.
Follow the link to read Keniece's co-authored piece on the need for attention to the specific hardships faced by women of color to combat the pervasive wrongs of sexual harassment brought to national attention by #MeToo movement.