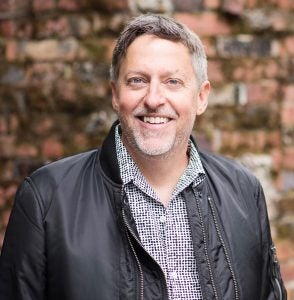 Richard is an experienced tech attorney and business thinker/creator/doer. He previously spent over 11 years with Google, most recently as corporate director for strategic initiatives in its Mountain View headquarters.
Richard possesses uniquely deep, broad, high-level expertise encompassing emerging tech platforms. He is currently advising tech stakeholders on developing governance and accountability measures for AI/ML, IoT, cloud, blockchain, and data platforms, as well as securing regulated business inputs (RBIs) such as broadband access and spectrum.
Richard is a noted spokesperson, speaker, and author, and a graduate of Georgetown Law.