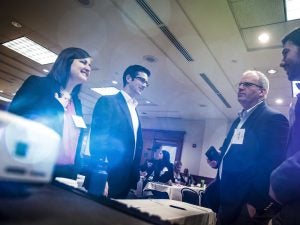 The Justice Lab is devoted to designing and evaluating innovative approaches, including approaches based in technology, to help people understand how the law applies to them and are empowered to solve their legal problems.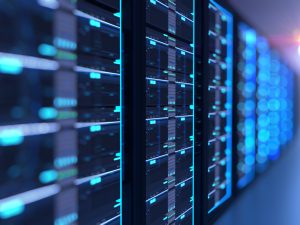 Georgetown's Global TechNet Working Group is a working group of international academics and thought-leaders who specialize in technology law and policy research.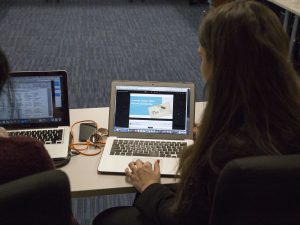 Georgetown Law Technology Review conducts an annual writing competition. A panel of judges—comprising representatives from academia, civil society, and industry—select three winners in a fully-blind judging process.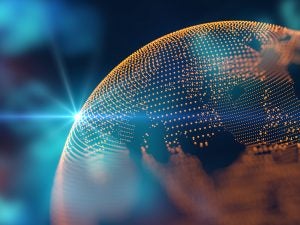 The Institute's Attorney General Technology Education Network (AG-TEN) supports the efforts of AGs as they navigate complex technical questions.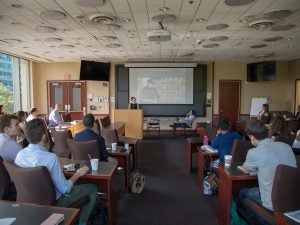 Tech Foundations for Congressional Staff
Georgetown Law's Tech Foundations for Congressional Staff is an immersive two-day program covering new developments in current and emerging technologies.