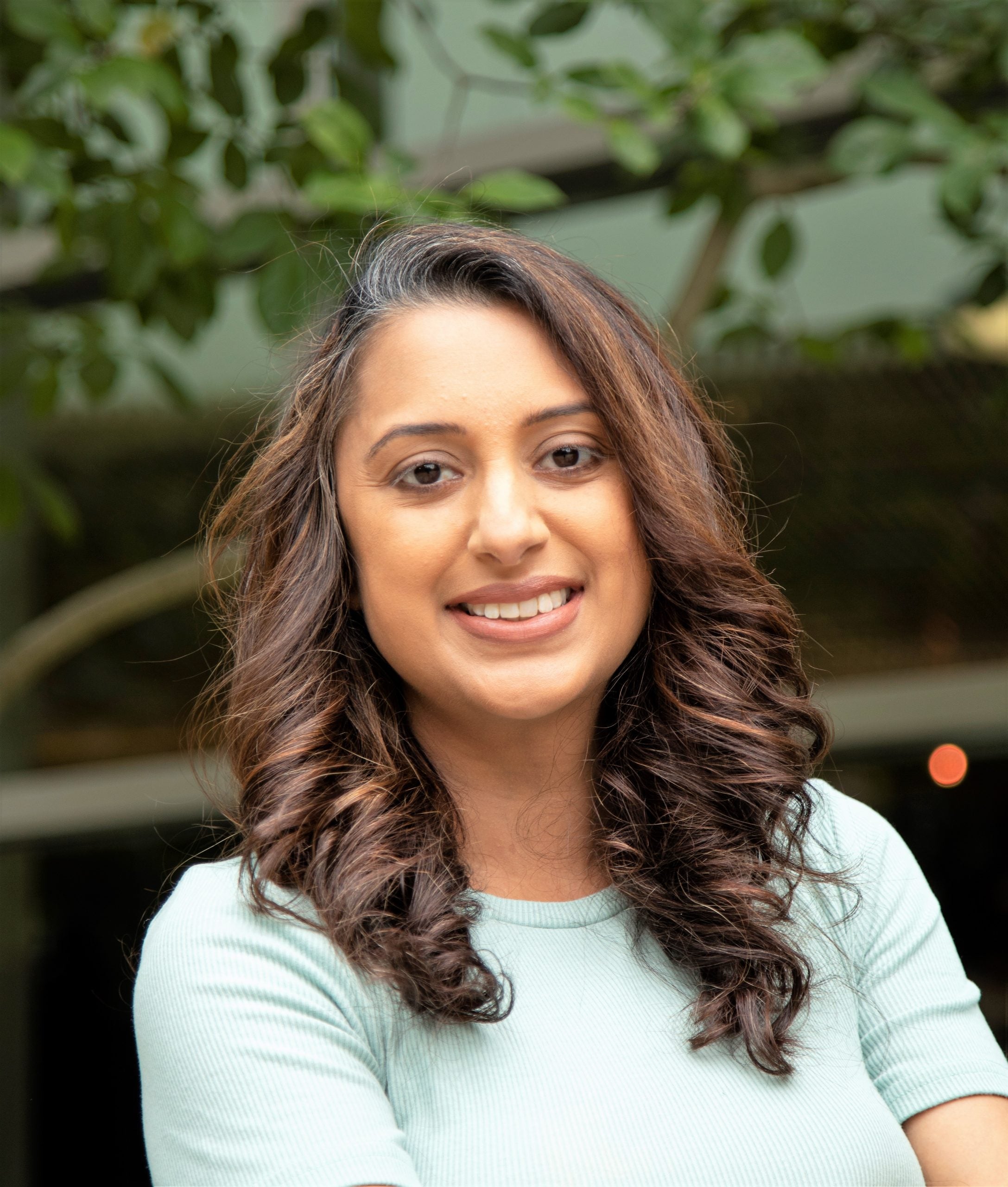 Cassandra Ramdath, Ph.D., is the Director of Research and Evaluation at the Center for Innovations in Community Safety. Previously, at the Urban Institute, she led the Prison Research and Innovation Initiative — a five-year $10M movement to redefine corrections nationwide. Before joining Urban, Cassandra was the senior research director at the NYC Board of Correction, overseeing research and policy to reduce jail violence, and a senior research associate at the Center for Court Innovation, spearheading transformative justice system research and evaluation studies.
Cassandra is a mixed-methods researcher with expertise in applying community-engaged methods to build equitable social justice impact. Her research portfolio focuses on systems reform, health and justice intersectionality, procedural fairness, and community safety. Being raised in a culturally, ethnically, and economically diverse environment, she is committed to racial justice and empowering communities most harmed by the criminal legal system.
Cassandra earned her bachelor of psychology and criminology at the University of Ottawa, and her master's studying therapeutic alternatives to incarceration at Bond University, Australia. She completed her doctoral dissertation at John Jay College of Criminal Justice (City University of New York) by studying the neurocognitive effects of brain injuries on adolescents detained on Rikers Island.
Born in Toronto and raised by immigrant parents from Trinidad & Tobago, Cassandra enjoys trying new food, listening to music, spending time by the water, and playing with her spunky 2-year-old son.