Knowledge Base
The Civil Justice Data Common's Knowledge Base is a one-stop-shop for researchers who want to identify promising practices for working with court data.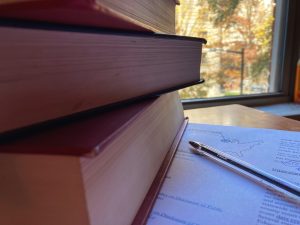 Delve into the vast academic and policy resources in the CJDC knowledge base, from law review articles to think-pieces to policy papers.
Do you have a resource or citation suggestion for the CJDC Knowledge Base?