Center for Transnational Legal Studies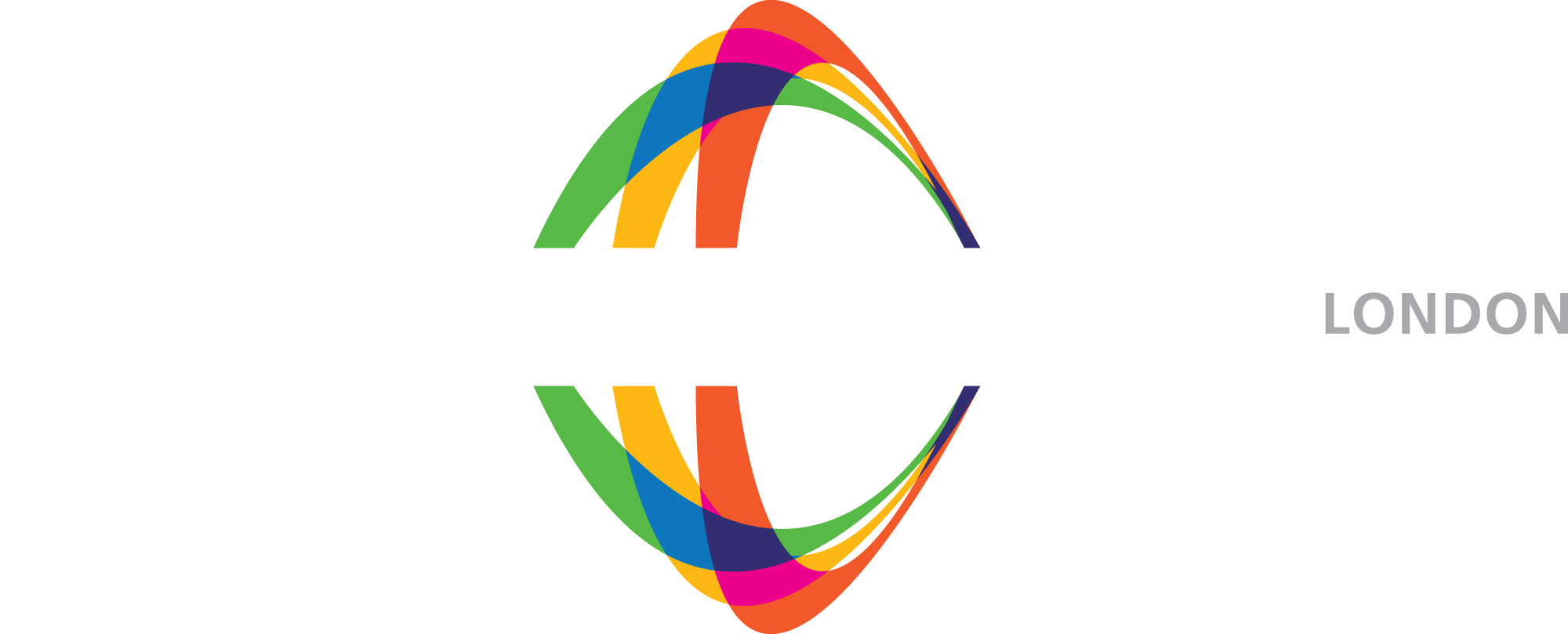 The Center for Transnational Legal Studies in London is a one-of-its-kind global partnership in legal education, encompassing students and faculty from 21 world-class law schools.
CTLS offers students and faculty an unparalleled opportunity to participate in a semester-long intensive program in international, comparative and transnational law, unlike any conventional "study abroad" or exchange program.
The Center's small size and multicultural orientation provide the opportunity for students to learn in a uniquely active, participatory way.
Our vision:
Leaders of the legal profession in this 21st century need to understand law within the context of different legal systems and different cultures.
Lawyers will increasingly be called upon to advise businesses, individuals, non-governmental entities, and governments in matters that involve parties, laws, and judicial or arbitral bodies in two or more jurisdictions.
To prepare for careers that transcend the borders of their home countries, students need to develop transnational perspectives.
During the Semester:
Monday - Friday, 9:00am-6:00pm
During the Summer:
Monday - Friday, 9:30am-5:00pm