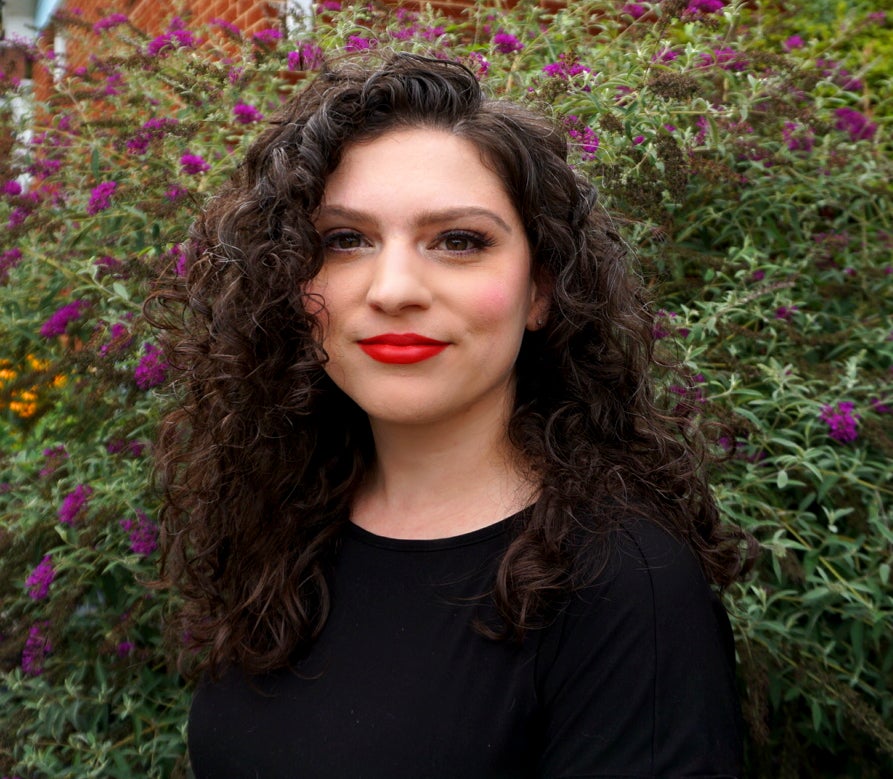 Lisa A. Kurtz joined Georgetown Law School's Innovative Policing Program in January 2021 as Director of the Active Bystandership for Law Enforcement (ABLE) Project. She has been working with the ABLE Project since its inception, as a member of several working groups and as a consultant managing ABLE's day-to-day affairs. In her current role, she oversees the ABLE Project, which introduces the principles and skills of active bystandership to law enforcement agencies across the United States and Canada. Lisa manages all aspects of the program, including training, implementation, evaluation, and research.
Prior to joining the Georgetown University community, Lisa worked as an Innovation Manager with the New Orleans Police Department. As part of this role, Lisa managed Ethical Policing Is Courageous (EPIC), the country's first agency-wide active bystandership program for law enforcement officers. Lisa also supported the work of the Education & Training Division, the Crisis Intervention Team, and the Officer Assistance Program, as well as spearheading the department's Bias-Free Policing initiative.
Before her transition to the field of law enforcement, Lisa worked in alternative K-12 education in New York and New Orleans.
Lisa received her B.A. from New York University, summa cum laude.