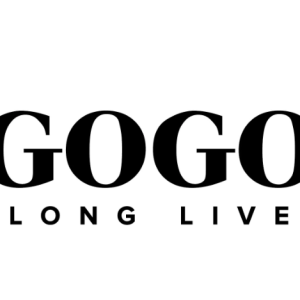 5:45 P.M.
McDonough 300
Go-Go City: Protest and Displacement in Washington, DC
Every movement needs a soundtrack. For over 50 years, Go-Go music has been the soundtrack for D.C. movements including racial justice, voting rights, and the fight against gentrification. Join us for a presentation on art, activism, and displacement in D.C. with Go-Go artist Yaddiya and Long Live Go-Go Executive Director Kelsye Adams. Discover more about the official music of D.C. through a short film, conversation, and art exhibition!

Dinner will be provided.