Human Rights Institute Distinguished Fellows
We are thrilled to announce the launch of our new Human Rights Institute Distinguished Fellows Program. HRI Fellows are senior human rights lawyers, academics, and activists who bring a wealth of diverse perspectives and experience to our team. Distinguished Fellows consult with faculty, attend courses and colloquia, guest lecture, and contribute to publications. We invite students to engage with our Distinguished Fellows during their time here and join us for a meet-and-greet event in the Spring.
Meet our inaugural class of Distinguished Fellows: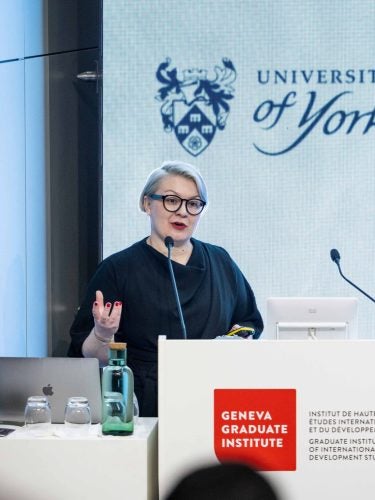 Dr. Ioana Cismas is the Co-Director of the Centre for Applied Human Rights and a Reader at the York Law School, University of York (UK). She teaches, researches, and provides legal and policy advice in public international law, human rights law, international humanitarian law, law and religion, and transitional justice. Her research explores through doctrinal, socio-legal, interdisciplinary, and empirical methods, the intersections between legal accountability and legitimacy in relation to a variety of state and non-state actors.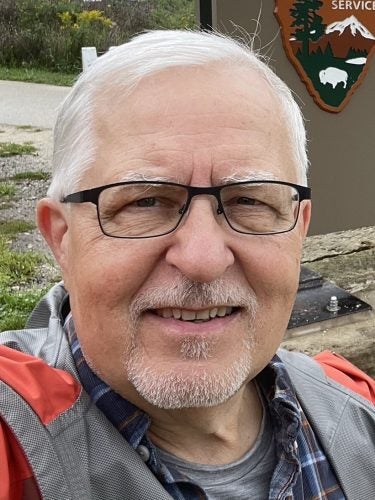 Stephen Rickard has worked to advance human rights in Washington for more than three decades in senior positions in the United States Senate, the State Department, as Washington director for Amnesty International USA, director of the RFK Human Rights Center and director of the Washington office of the Open Society Foundations.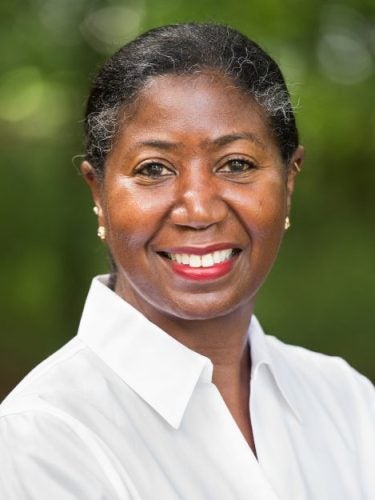 Diann Rust-Tierney is a national legal and legislative policy advocate with more than 40 years of experience developing, coordinating, and implementing policy and culture change to advance civil and human rights. She has led efforts to develop a coordinated state and federal strategy to reduce support for and end capital punishment in the US.