Institute Leadership and Staff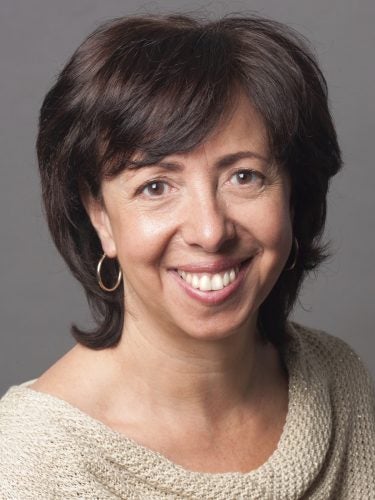 Professor Massimino has a distinguished record of human rights advocacy. During her decade at the helm of Human Rights First, The Hill consistently named her one of the most effective public advocates in the country. Professor Massimino served as Georgetown's Robert F. Drinan, S.J., Chair in Human Rights from 2019 to 2021.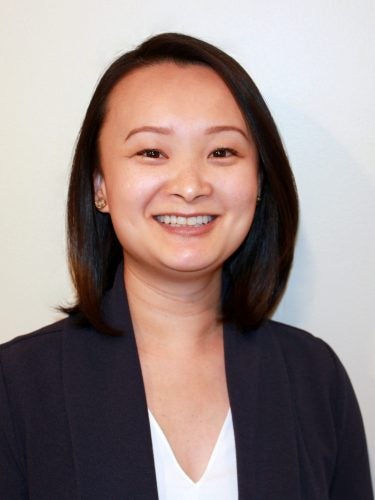 Ms. Liu has taught international human rights law at Georgetown Law since 2018, when she became the Supervising Attorney & Teaching Fellow in the International Women's Human Rights Clinic. Her research areas include women's and girls' rights to equality and non-discrimination in all spheres of life. Ms. Liu has worked closely with current and prospective law students who are interested in human rights and public interest lawyering.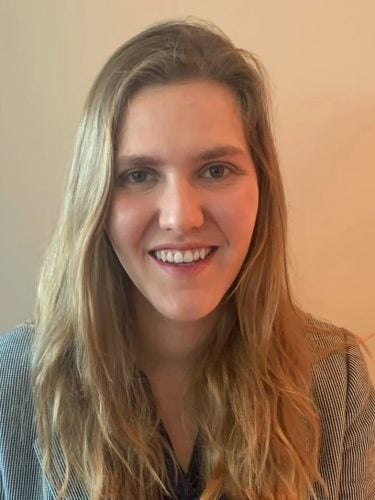 Before coming to HRI, Olivia was the Communications and Operations Manager at Jubilee USA Network, a nonprofit organization focused on building a more just economy. She fostered key organizational partnerships and spoke at a rally for international COVID-19 vaccine distribution. Ms. Engling served as Student Director of Community Kitchen, an initiative that served 1,100 meals annually by rescuing excess food on campus, and has created and implemented communications campaigns on the local, state, and national level.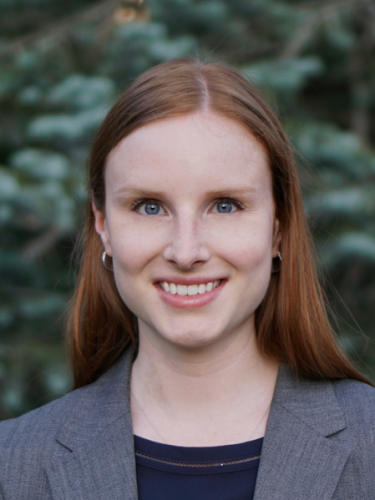 Catherine Cooper is the Dash-Muse Senior Teaching Fellow & Supervising Attorney at the Human Rights Institute. She has previously served as the Clinical Teaching Fellow for the International Women's Human Rights Clinic at Georgetown Law. Prior to this, she was Counsel at the Public International Law & Policy Group (PILPG), where she managed two of PILPG's human rights documentation programs and provided technical support to civil society organizations in East Africa and Myanmar.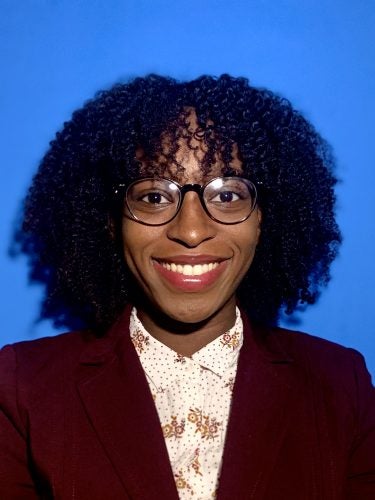 Samella Carryl is a 3L at Georgetown Law and a proud HBCU graduate and Valedictorian of the Oakwood University class of 2020. Samella has worked in New York State local government, as a law clerk to a Maryland public defender, and as a volunteer and ambassador who has participated in over twenty international mission trips with the Overseas Medical Assistance Team. Samella is pursuing opportunities focused in human rights, criminal justice, and international law that will allow her to be an effective attorney and advocate to those in need of legal services.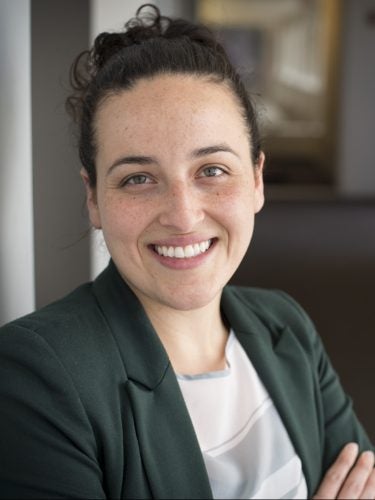 Sandra Fernández is a student at Georgetown Law from Miami, FL who is passionate about the movement of people free from trafficking and exploitation. Her most profound experience with human rights was when she worked in Port-au-Prince, Haiti after the 2010 earthquake. She is looking forward to merging her previous work in sustainable international development with the law by learning from experts in human rights in her work at HRI.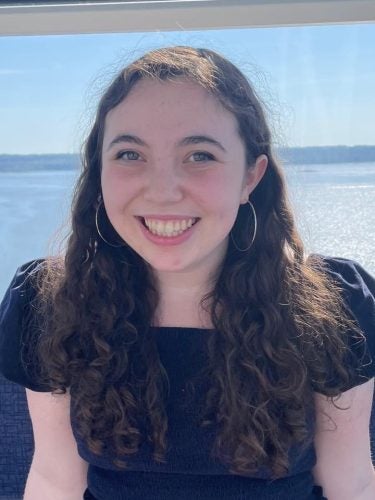 Orly Salik is a senior at Georgetown University pursuing an Honors B.A. in Government. Prior to working at HRI, Orly interned with the Warnath Group, a consulting firm funded by the U.S. State Department to aid governments in their fight against human trafficking. She previously worked as a research assistant at Stanford Law School, and as an intern in the Office of Congressman Jim Himes (D-CT-04). Orly is passionate about human rights law, specifically focusing on women's rights, reproductive rights, and ending sexual and gender-based violence.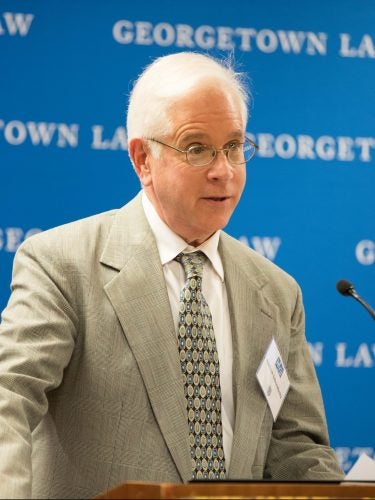 Andrew I. Schoenholtz, a scholar, teacher and practitioner of human rights law, is the Faculty Director of the Human Rights Institute. Additionally, he directs the Certificate in Refugees and Humanitarian Emergencies and the Center for Applied Legal Studies (the asylum clinic) at the Law Center. Professor Schoenholtz also serves as Faculty for Georgetown University's Institute for the Study of International Migration.