Hoyas in Human Rights
The Human Rights Institute aims to create a powerhouse training academy for future human rights advocates. "Hoyas in Human Rights" highlights Georgetown Law alumni making a difference in the United States and around the world.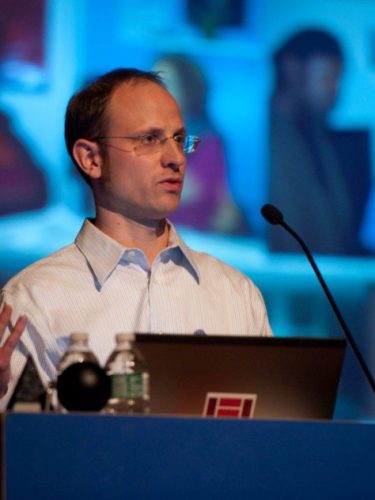 Eric Tars is the Legal Director at the National Homelessness Law Center, where he oversees all programmatic work, litigation, training, outreach, and advocacy. Eric works in various program areas that address civil and human rights within housing policy, especially with a youth focus.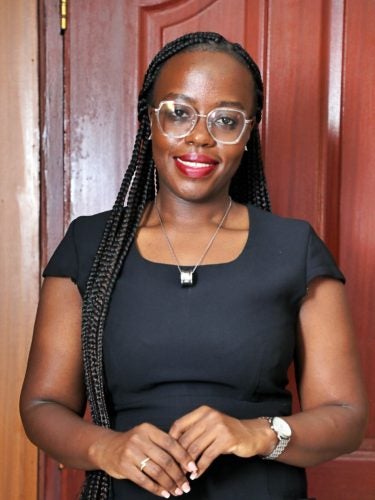 Whether she's fighting for women's sexual and reproductive rights or access to education, Beverly Mumbo (LL.M. '20) is a passionate and determined advocate for change.