Robert F. Drinan, S.J., Chair in Human Rights
Georgetown Law established the Robert F. Drinan, S.J., Chair in Human Rights in 2006. This position is designed to bring distinguished human rights practitioners to Georgetown Law to teach and engage with our community.
David Tolbert
Professor Tolbert has been an innovative leader in international organizations and NGOs for more than 30 years and played an essential role in the development of the transitional justice field. He has worked at various international courts and Tribunals, including nine years at the International Criminal Tribunal for the former Yugoslavia (ICTY). Most recently, Professor Tolbert served as the Registrar for the Special Tribunal for Lebanon, a position to which he was appointed by U.N. Secretary-General Antonio Guterres.
"From Nuremberg to Ukraine: Accountability for Mass Atrocities" was the title of this year's Drinan Lecture, delivered by an international human rights lawyer who has devoted his career to pursuing justice on behalf of victims of crimes against humanity.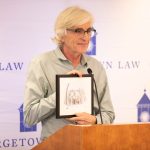 David Tolbert, the Law Center's current Robert F. Drinan, S.J., Chair in Human Rights, shared his perspective on the achievements and shortfalls of international justice efforts of the past century, some of which he helped to lead, including the International Criminal Tribunal for the Former Yugoslavia and the United Nations-backed special tribunal for leaders of the Khmer Rouge in Cambodia.
"Accountability is so critical to the rule of law and to human rights," said Tolbert. "Without accountability, impunity will reign, creating more and more cycles of atrocities. Moreover, victims deserve to see justice rendered, which I think is the essence of accountability."
HRI Executive Director Elisa Massimino introduced Tolbert, saying, "It takes a special kind of lawyer—and a special kind of person—to dedicate their life to helping societies pick up the pieces after the most unspeakable crimes."
Watch the recording of "From Nuremberg to Ukraine: Accountability for Mass Atrocities":
Past Drinan Chairs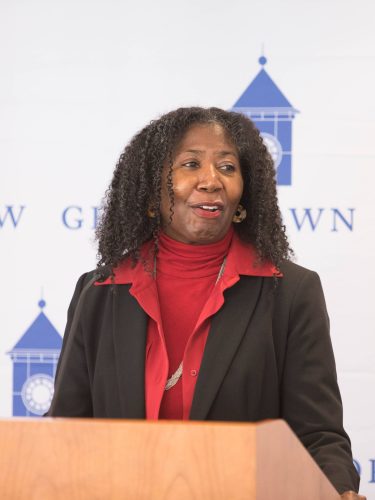 Former Executive Director of the National Coalition to Abolish the Death Penalty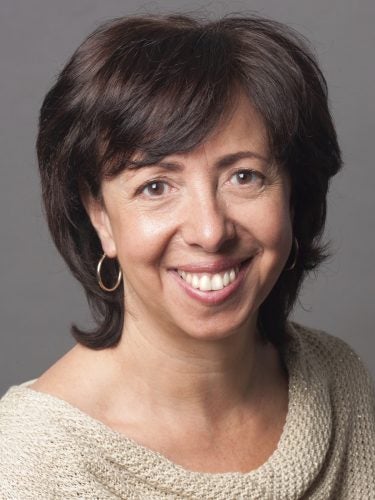 Former President and CEO of Human Rights First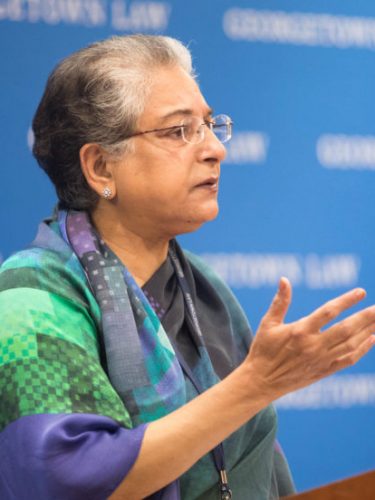 Former UN Special Representative on Human Rights Defenders and former President of the World Organisation Against Torture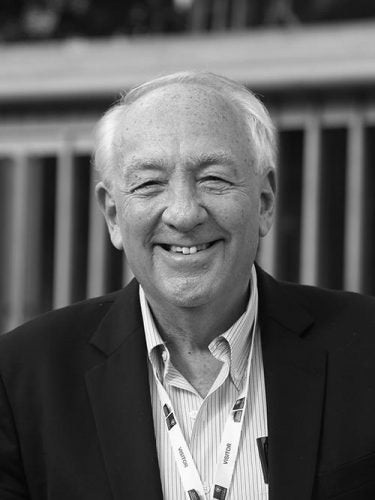 Former Ambassador-at-Large for Global Criminal Justice. Distinguished Fellow at the United States Holocaust Memorial Museum's Center for the Prevention of Genocide and The Hague Institute for Global Justice.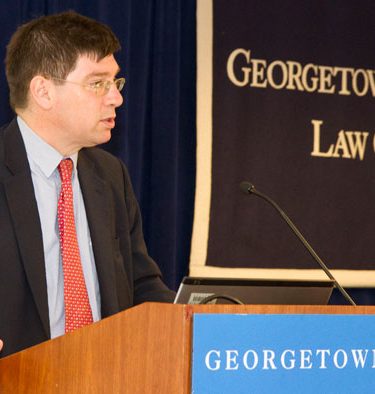 Former UN Special Rapporteur on the Human Rights of Migrants and Full Professor at the McGill University Faculty of Law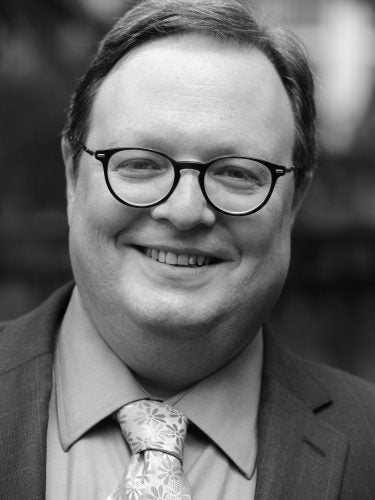 Founder and Executive Director of Disability Rights International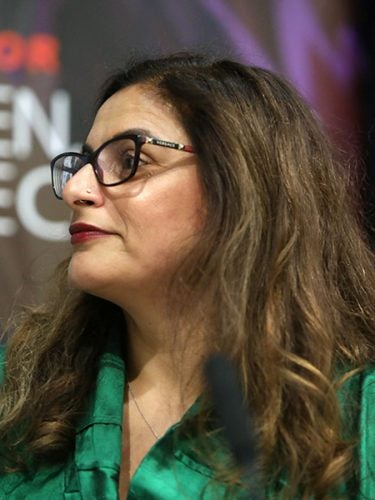 Former UN Human Rights and Political Affairs Officer; Senior Advisor at TrustWorks Global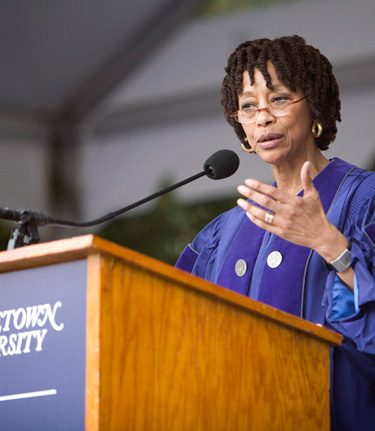 Former UN Independent Expert on Minority Issues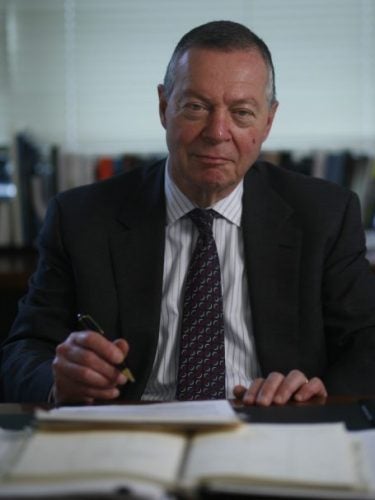 President Emeritus, Open Society Foundations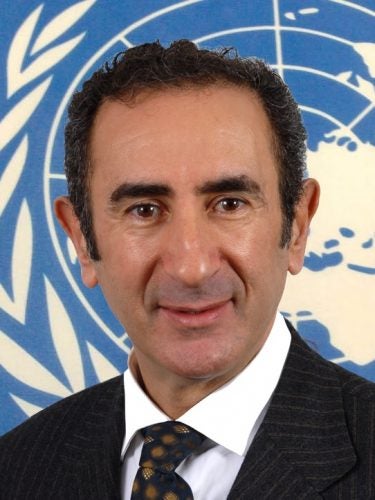 Justice, African Court on Human and Peoples' Rights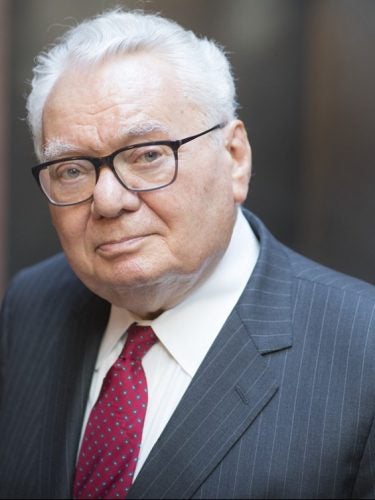 Former Judge, International Court of Justice