IIEL Blog
The IIEL blog provides short-form analyses from IIEL fellows, IIEL staff, and outside experts on important issues in international economic law. Established in early 2021, the blog embraces our commitment to interdisciplinary, nonpartisan analysis to "Innovate, Engage, and Lead".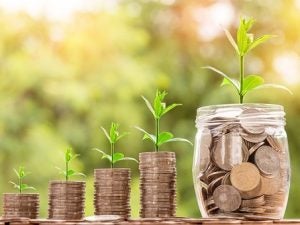 January 15, 2021 by Jacob Eigner
As European regulators turn their attention towards encouraging sustainable investing and consumers flock into ESG-themed funds, the world seems to be following suit. These grand trends toward ESG investing underscore the outsized regulatory influence and normative power of the EU. Although America under the Trump administration has thus far been an outlier, the incoming administration is likely to take aggressive action to keep pace with Europe and the world by releasing regulatory guidance encouraging investment in ESG-themed and socially responsible funds.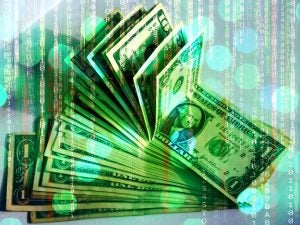 March 1, 2021 by Jacob Eigner
Thirty years after the end of the gold standard, the USD is still by far the most commonly held reserve currency and is considered the lingua franca of global trade. This status quo is immensely favorable to the U.S. but at risk of weakening due to technological friction. This brief examines the mixed blessing of reserve currency status and explains how a transition to a digital currency could reverse downward pressures on global USD use and ownership.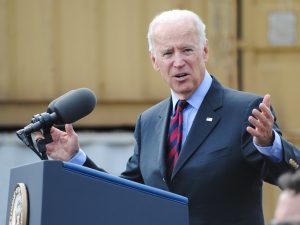 March 3, 2021 by Jay Rappaport
Under President Joe Biden, U.S. trade policy will change greatly, although not immediately. Even if President Biden does not materially address trade policy until after the Covid-19 pandemic subsides, his remarks and nominees for international economic positions suggest what changes to U.S. trade policy he will make during the rest of his term. This blog post analyzed three key areas through the lens of President Biden's personnel and policy choices to date.