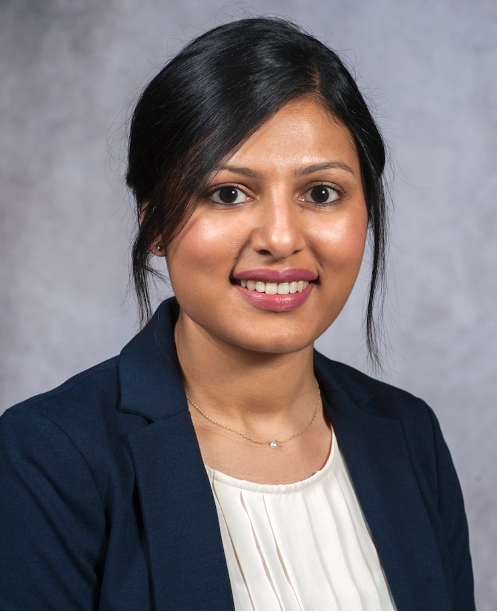 Aasha is a first-year law student in Georgetown Law's evening program.
During the day, she works as a Climate and Financial Policy Advocate at Public Citizen, a progressive consumer rights think tank and advocacy group. Specifically, she advocates for financial institutions and regulators to address the needs of marginalized and frontline communities in combating the climate crisis and mitigating climate-related financial risks.
Aasha comes to law school with several years of policy research and implementation experience at the state and local level working on issues of economic security, affordable housing, and education.
Aasha has an MSc in Public Policy and Management from the London School of Economics and a B.A. in History, Middle Eastern Studies and Government from the University of Texas at Austin.