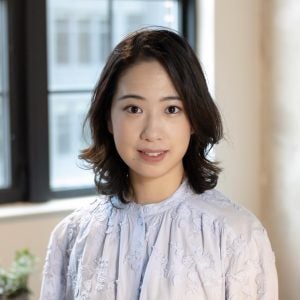 Chengying Huang is a J.D. candidate at Georgetown Law and a member of Georgetown Asian Pacific American Law Students Association (APALSA). She holds an M.A. in International Economic Policy from Sciences Po Paris School of International Affairs and graduated summa cum laude from William & Mary with a B.A. in Economics and International Relations.
During her exchange semester at Peking University, she researched the informal economy in African cities with the Institute of South-South Cooperation and Development. Her previous coursework includes trade, financial regulations, sovereign debts, competition policy, and cross-border data regulations. 
Prior to law school, Chengying interned at the Accession Division of the World Trade Organization in Geneva, Switzerland, where she participated in the training of WTO acceding countries' trade negotiation. She also worked as an intern at Jingtian & Gongcheng in Beijing, China, assisting the team in Chinese and international clients' cross-border M&A transactions. 
Chengying speaks Chinese, English, and French. In her free time, she enjoys painting, reading, and swimming.