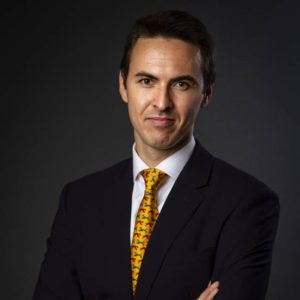 Julien Tremblay-Gravel (B.Sc.'14, M.Sc.'16, BCL/JD'19, McGill University), is a 2023 LLM candidate at Georgetown University Law Center. He was admitted to the Quebec Bar in 2020 and his practice has since focused on Canadian and international tax and tax dispute resolution for multinational enterprises and individuals, with an emphasis on transfer pricing, SR&ED tax credits, and environmental taxation.
During his legal studies, Julien worked as a research assistant in international tax policy at the McGill University Faculty of Law. Prior to his admittance to the bar, Julien worked as a summer associate at an international law firm in Luxembourg and in the legal department of a multinational engineering company. Julien's Master's thesis focused on the use of stem cells in regenerative therapies.
His main research interests are tax reforms for the digital economy and the design of trade and tax law mechanisms to accelerate transition to net-zero economies and improve climate change resilience.