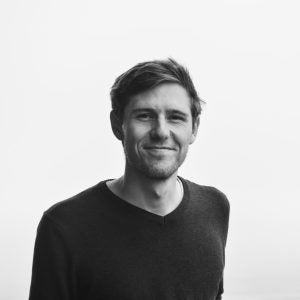 Luke is an LL.M. student at the Georgetown University Law Center. He developed an interest in international economic law while studying abroad at the University of Zurich, Switzerland.
On graduating from his Juris Doctor at the University of New South Wales, he worked as a paralegal in an international trade law firm in Canberra, Australia, in anti-dumping and World Trade Organization law, and as a research assistant considering different types of states' particular relationship with international economic law. He then clerked as a Tipstaff at the Supreme Court of New South Wales, Australia. For the last five years he has practiced in an international law firm in Sydney, Australia, working in commercial litigation and regulatory investigations, including matters of corporate compliance programs with respect to anti-money laundering and counter-terrorism financing risks.
Luke's particular interest is in exploring the ways that international economic law intersects with development and with the governance of international corporate activity with respect to business and human rights, anti-corruption and anti-money laundering.