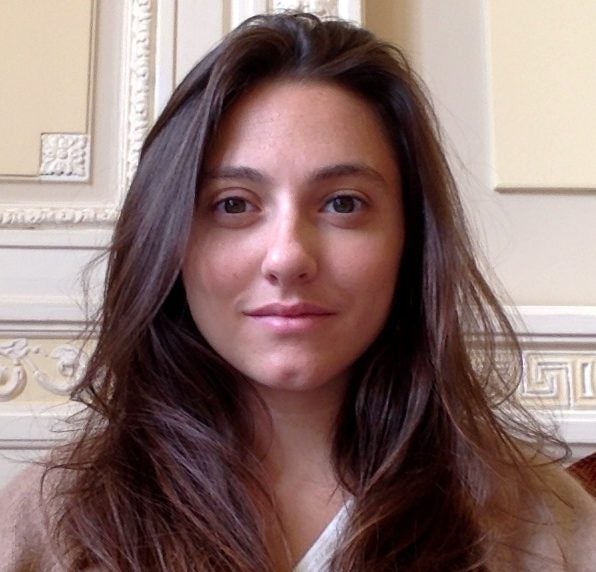 Allison Bailey is a Student Assistant at the Institute of International Economic Law (IIEL). She helps IIEL with events, communications, and economic history projects. She is interested in international legal approaches to anti-money laundering and counter-terrorist financing as well as international tax and arbitration.
Prior to matriculation at Georgetown Law, Allison served as a NATO lecturer specializing in counter-terrorism strategy and terrorist recruitment. She attended Columbia University and the London School of Economics to earn a Dual Master's degree in International History, during which she focused on the modern Middle East. Her work has been published in Foreign Policy and the NATO Counter-Terrorism Reference Curriculum.
Allison also served as an AmeriCorps teacher and grant writer for the 2020-2021 school year in her hometown of Washington, D.C.