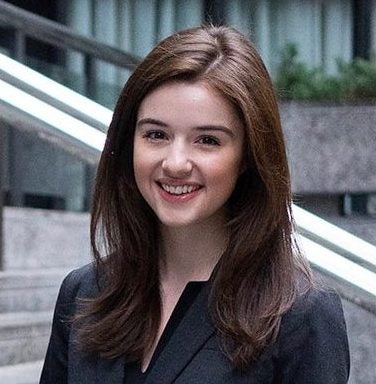 Allison Reading is the Institute of International Economic Law's (IIEL) Student Assistant. She supports the IIEL team with communications and administrative tasks, and helps organize IIEL's signature programs and events. She is interested in the intersection of public policy and international law, specifically as it relates to sovereign debt and international trade issues.
Previously, Ms. Reading served as Director of Research & Technology at Raines International, where she was responsible for the firm's research management and execution. She also played a key role in overseeing the expansion of the firm's operations to Buenos Aires, Argentina and worked closely with the CEO and COO on various business development initiatives.
Ms. Reading is currently completing her JD at Georgetown University Law Center, which she expects to complete in 2023. Ms. Reading graduated summa cum laude from The College of William and Mary, receiving a BA in Economics and minoring in Classical Studies. At William & Mary, she was heavily involved in academic research focusing on sovereign debt crises and completed a study analyzing the effects of free trade policies on debt crises in the developing world.